Qualification: Level 3 Technical Foundation Diploma | Exam board: OCR
This course has been designed in collaboration with experts spanning the breadth of the sector, the Cambridge Technical in Health and Social Care focuses on the skills, knowledge and understanding that today's universities and employers demand.
This course will enable you to apply practical skills and knowledge in preparation for further study, Higher Education or the workplace.
This course is the equivalent to 1.5 A-Levels in Year One, topped up to 3 A-Levels in Year Two.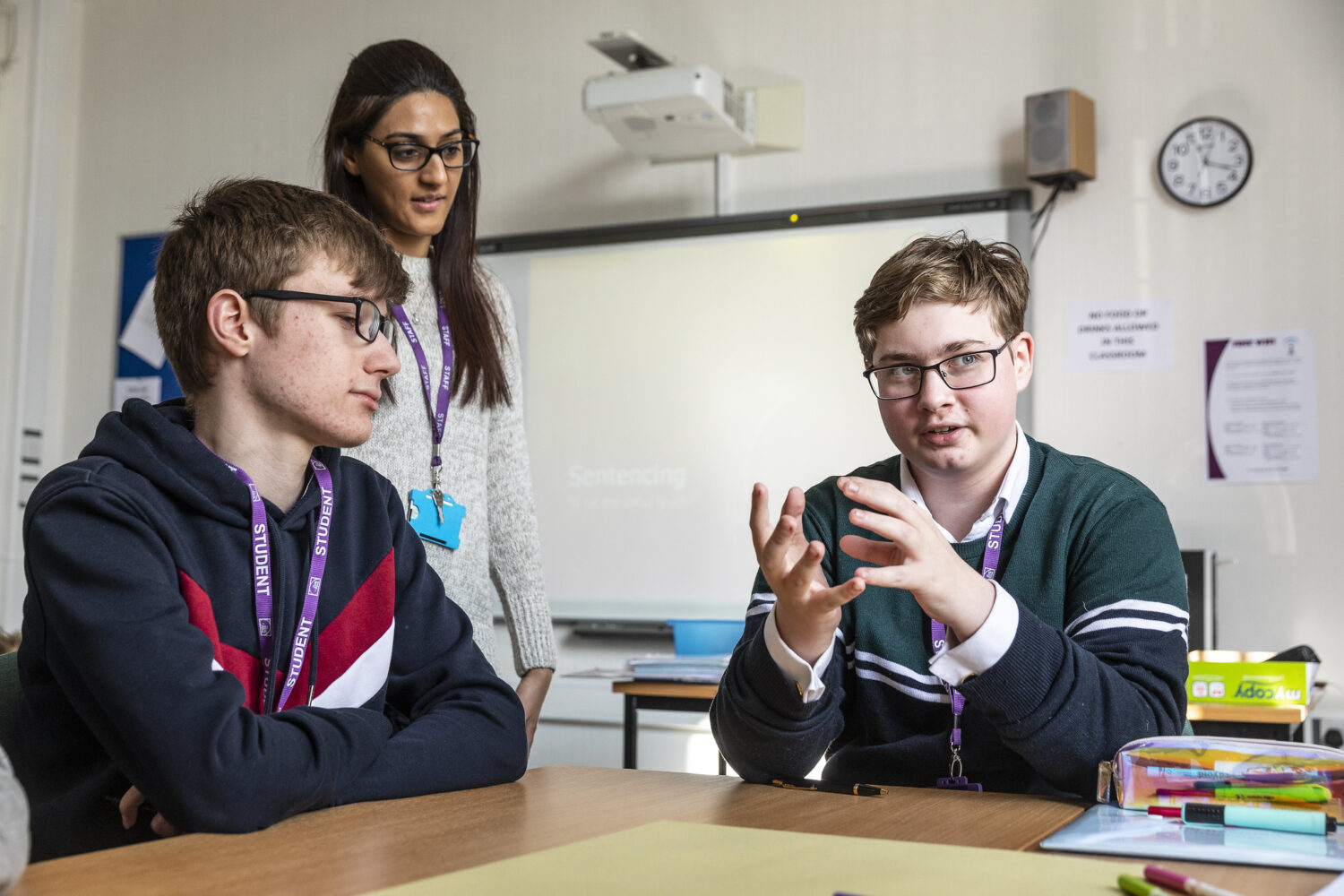 Course Content
Technical Foundation Diploma
Extended Diploma
A range of different units covered:
Anatomy and Physiology
Safeguarding
Caring for older people
The impact of long-term physiological conditions
Creativity and activity for children & young people
Sexual health, reproduction & early development stages
Research methods in HSC and Childcare.
*Units are subject to change
Additional information
What does this course prepare me for?
The course, in conjunction with other A-Levels, will allow you to progress onto a wide range of degrees at university.
It will also enable you to apply your knowledge and understanding to practical situations within the workplace.
Career progression opportunities include:
Nursing
Social Work
Health/Social care assistants
Counselling
Teaching
Youth Work
Care Coordinator
Community work
Nursery nurse
Nanny
Course support and enrichment
Due to the nature of these qualifications we have professionals from the care and childcare sector who are visiting speakers and talk about their experiences in their chosen careers. The visiting speakers will also input knowledge to help meet certain criteria within the units that we will explore.
This is something that students always enjoy and often take the opportunity to question if that career path will be the one for them.
Assessment
This qualification includes a mixture of coursework based units as well as externally examined units. There are a wide range of activities that can be used to complete assignments.
You can collect evidence by completing annotated booklets, posters, presentations and written assignments.
Year One:
Four exams = Technical Foundation Diploma
Year Two: Further two exams = Extended Diploma
Complete extended diploma
Two more exams
Nine more units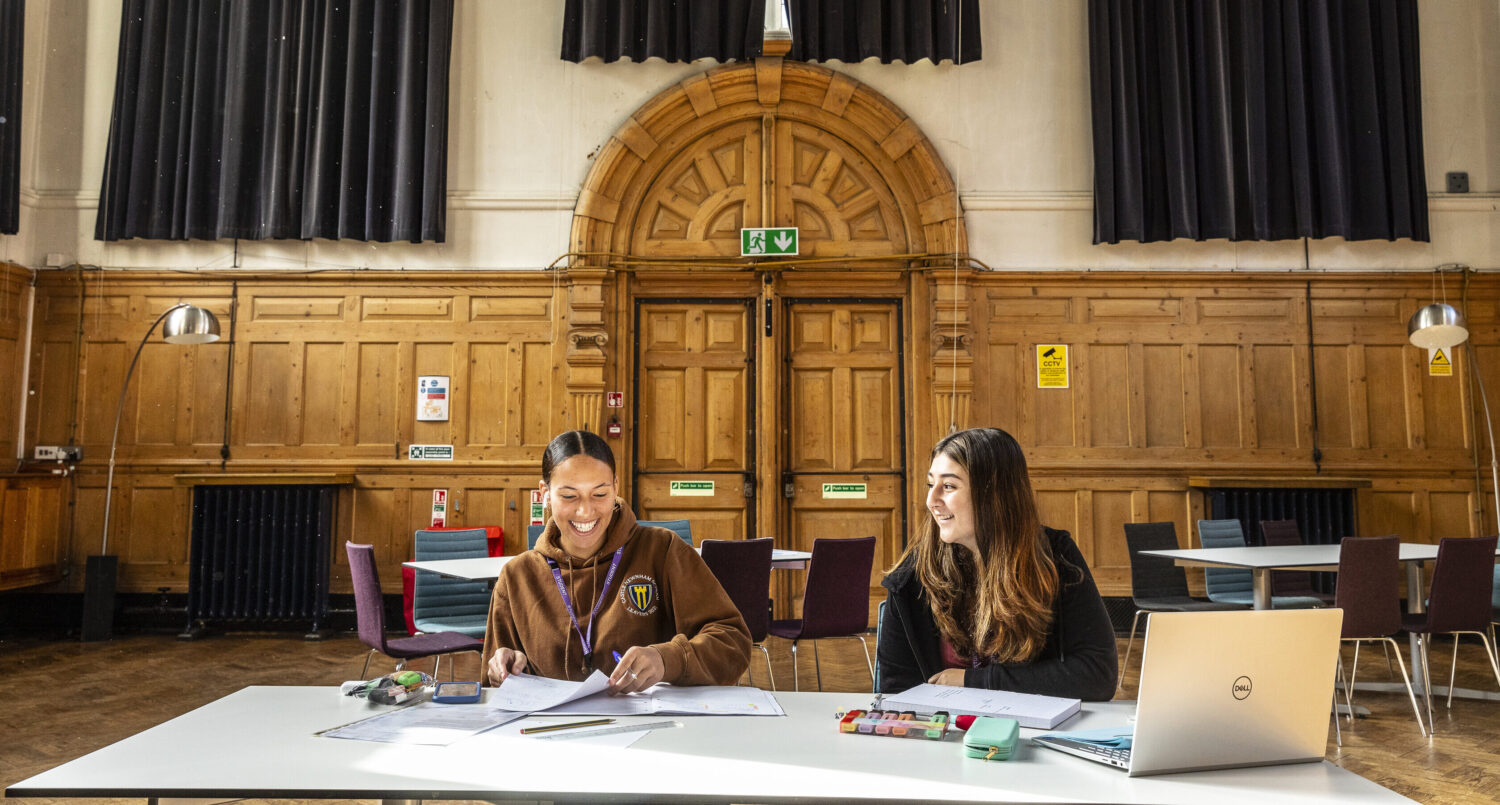 How to apply
Applications for the academic year 2022/23 are now open. You will only need to make one application and will be asked to select the subjects you wish to study within the application.
If you need help you can call us on 01234 291291 or email us. You should also look at the financial support we offer.
Apply now