Qualification: A-Level | Exam board: OCR
English Literature will build on the knowledge, understanding and skills established at GCSE level.  You will be introduced to the discipline of advanced literary studies and will be required to read all the major literary genres of poetry, prose, and drama.
You will develop knowledge and understanding of how writers shape meaning in texts; how individual texts are interpreted by different readers, and how texts relate to one another and to the contexts in which they are written and read.
It will develop skills that can benefit students in a range of careers including Teaching, Journalism, Research, Administration and Translating.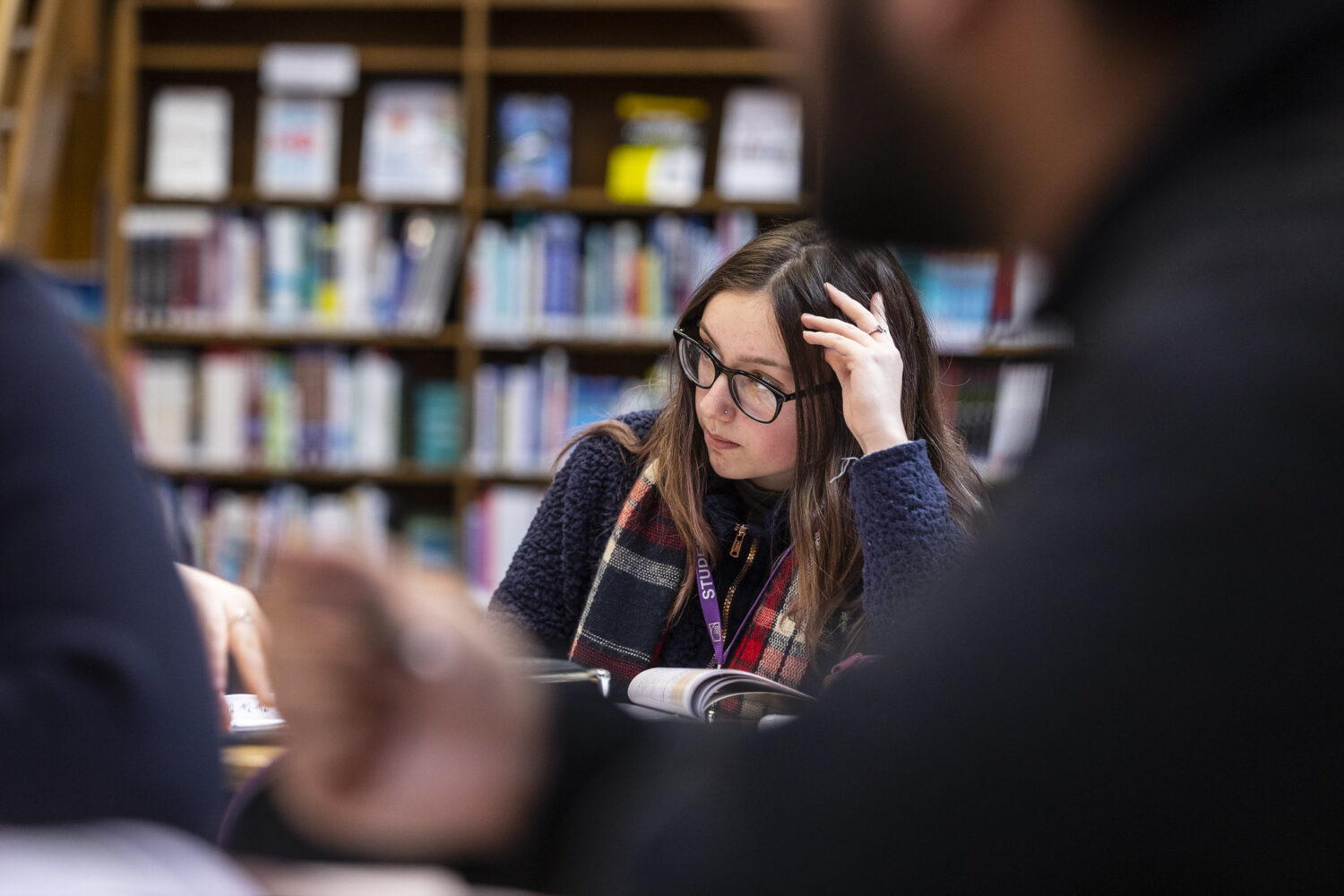 Year one content
You will study a Shakespeare play and a poetry collection from before 1900. You will also study a drama text written after 1900 and a prose text (novel) written after 1900.
Possible choices include Hamlet, Coleridge's poems, A Streetcar Named Desire by Tennessee Williams, and The Great Gatsby by F Scott Fitzgerald.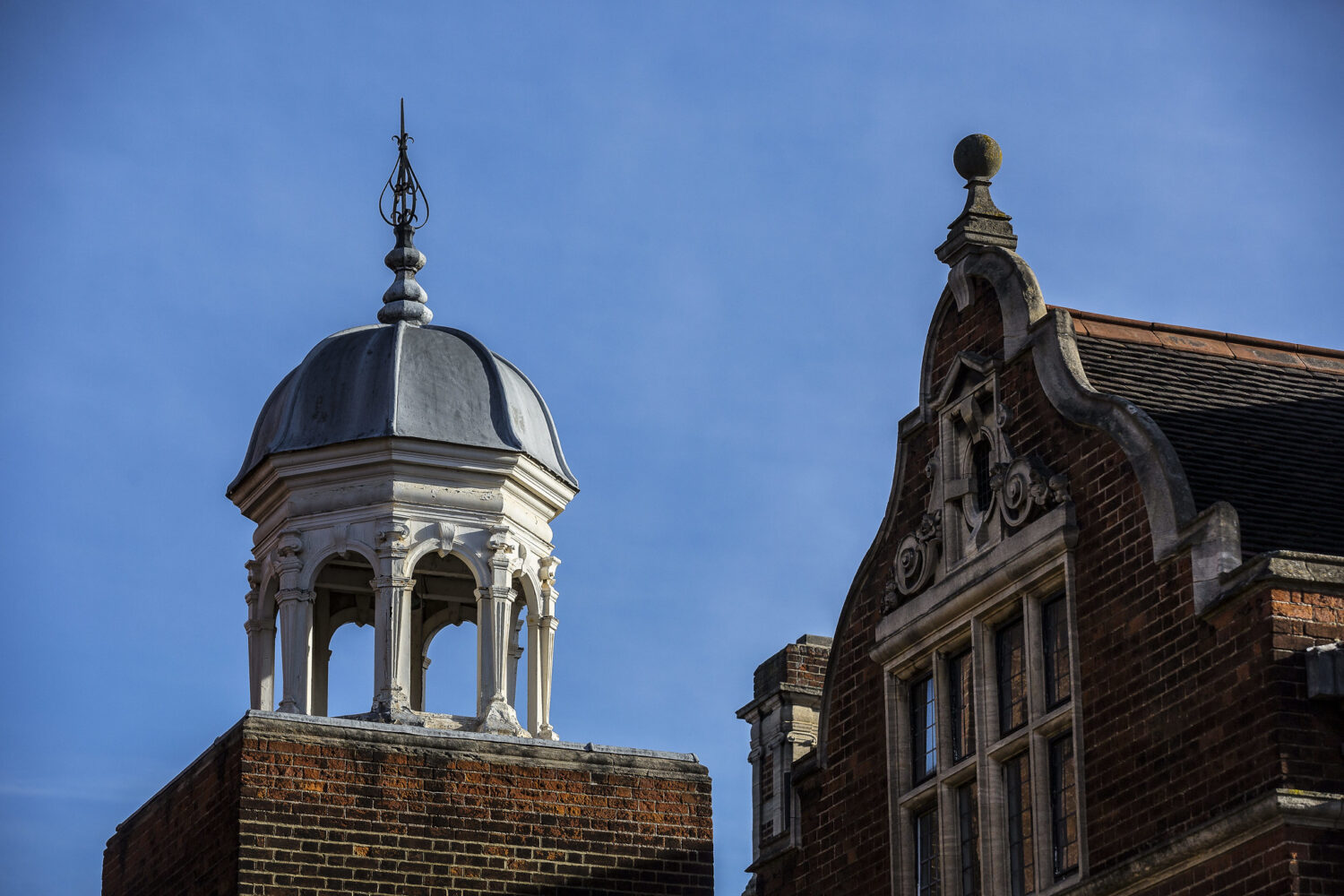 Year two content
You will consolidate the learning from the first year  and study a drama text from before 1900.
Possible authors include John Webster, Henrik Ibsen, and Oscar Wilde. You will also study a range of texts from one of the following possible topics: American literature 1880-1940, the gothic, or women in literature.
Additional information
Subject support and enrichment
During the subject, you will have the opportunity to attend academic conferences on English Literature which will feature prominent scholars and writers.
In previous years we have heard Jeanette Winterson and Carol Ann Duffy read. There will also be the opportunity to go on theatre trips. We have also seen productions of War Horse and Much Ado About Nothing.
Assessment
Year One
Two closed text exams, each of 1 hour 30 minutes – Shakespeare and poetry pre-1900; Drama and prose post-1900.
Year Two
Two closed text exams, each 2 hours 30 minutes long – Drama and poetry pre-1900; Comparative and contextual study. One coursework task worth 20% of the total A-Level.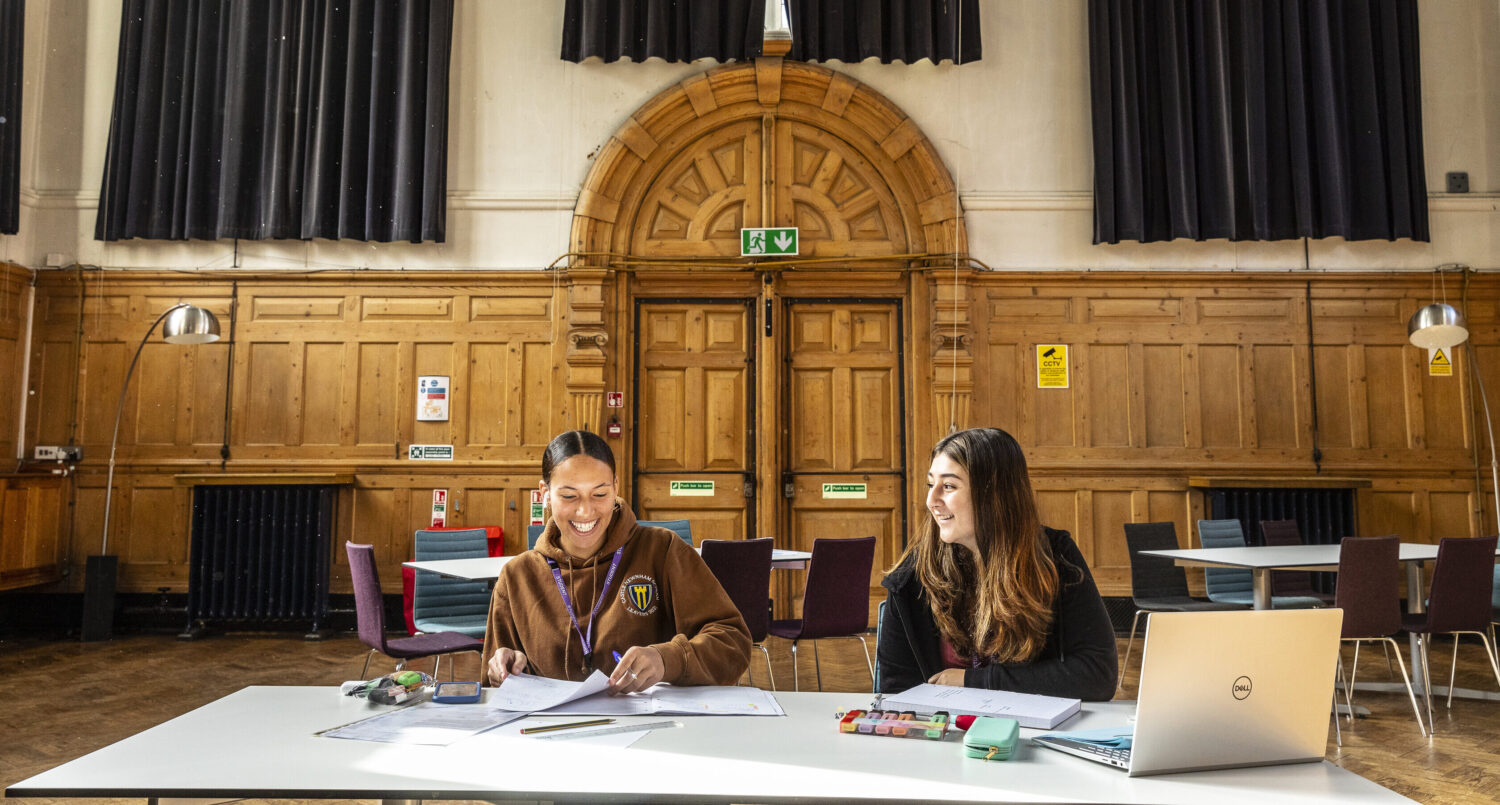 How to apply
Applications for the academic year 2022/23 are now open. You will only need to make one application and will be asked to select the subjects you wish to study within the application.
If you need help you can call us on 01234 291291 or email us. You should also look at the financial support we offer.
Apply now