Sociology is the academic study of social behaviour, its origins, development, organization, and institutions.
It is a social science that uses various methods of empirical investigation and critical analysis to develop a body of knowledge about social order, social disorder and social change.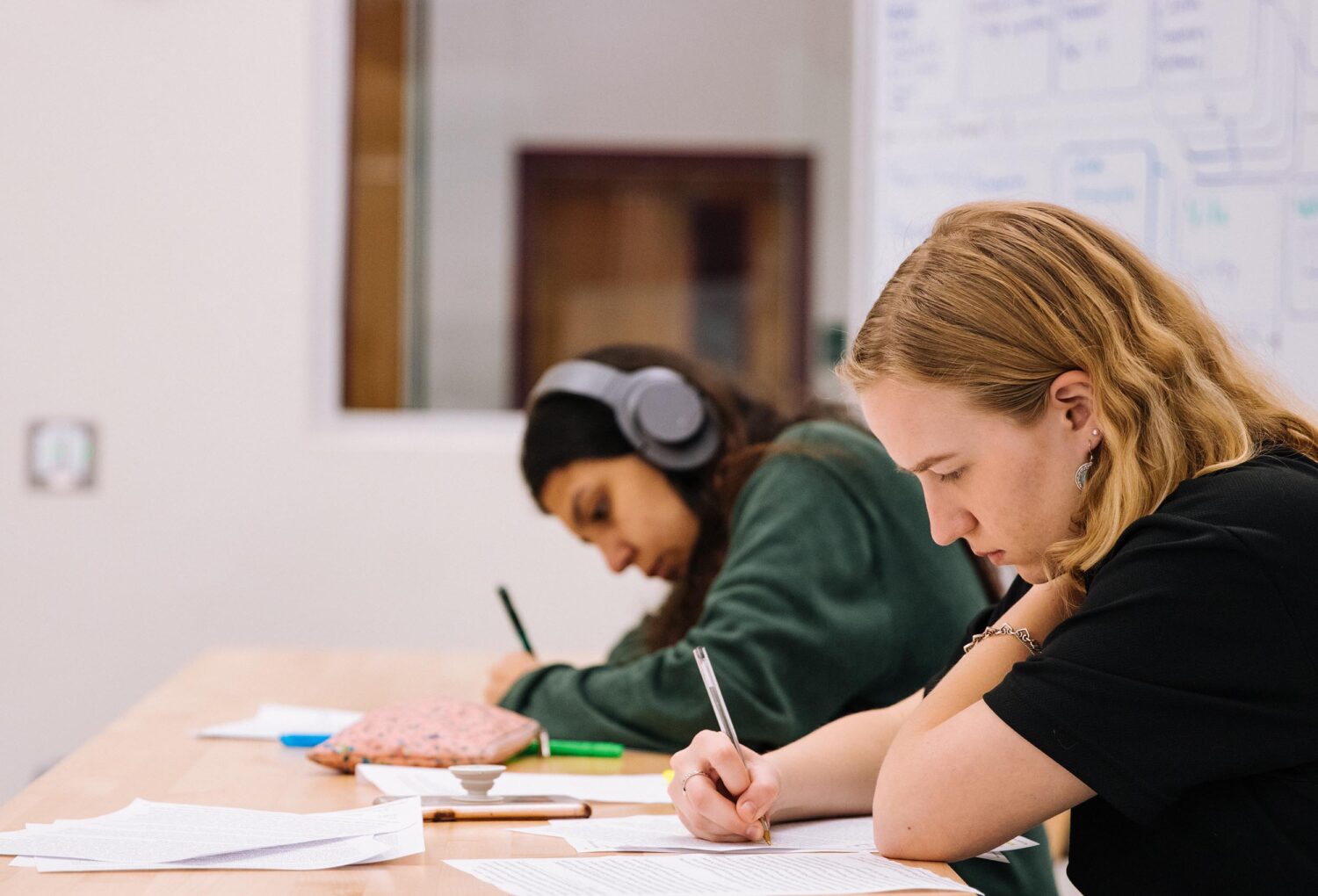 Year one content
Paper One
Education & Methods in Context
Research Methods
Paper Two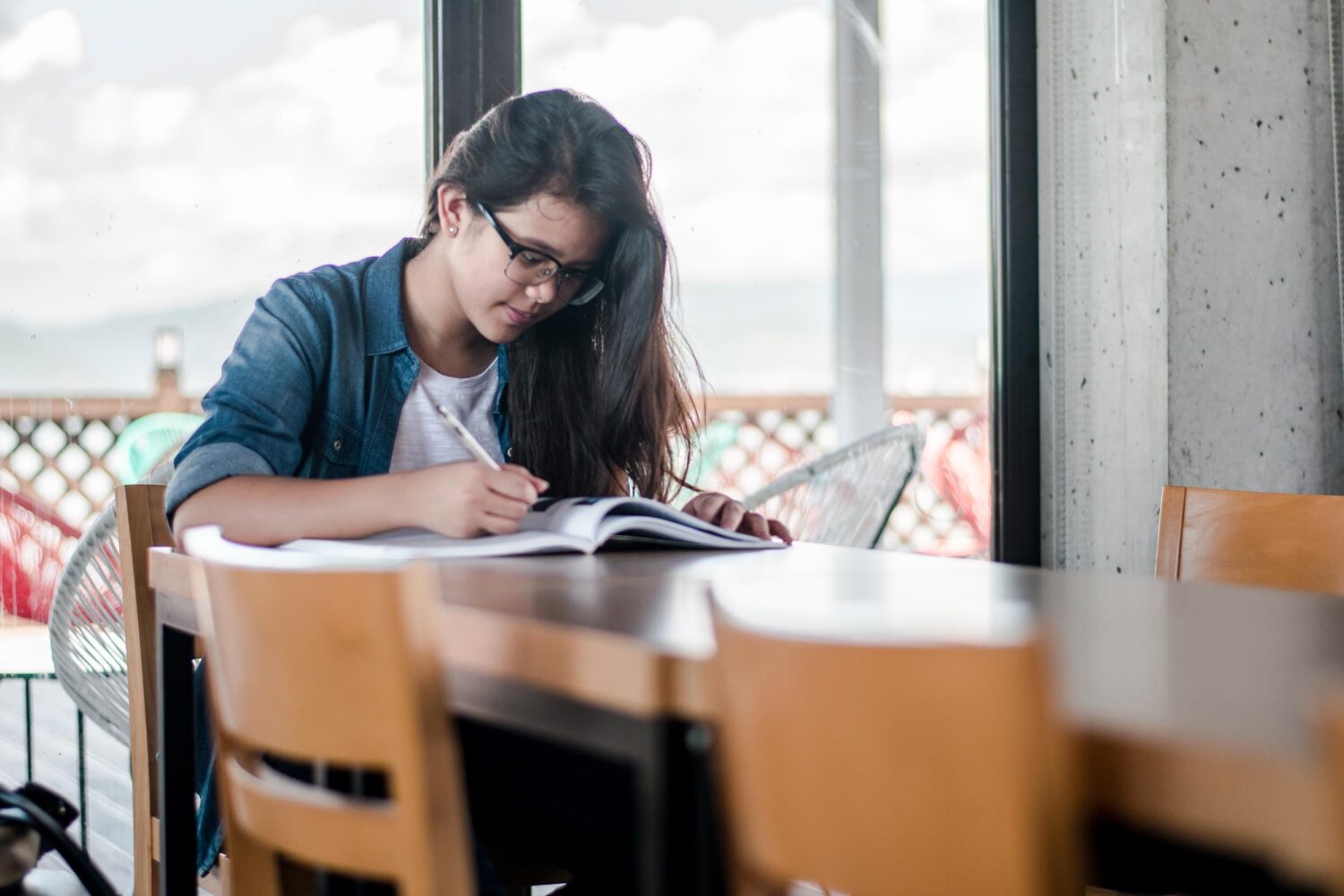 Year two content
Paper One:
Education & Methods in Context
Paper Two:
Families and Households
Beliefs in Society
Paper Three:
Crime and Deviance with Theory and Methods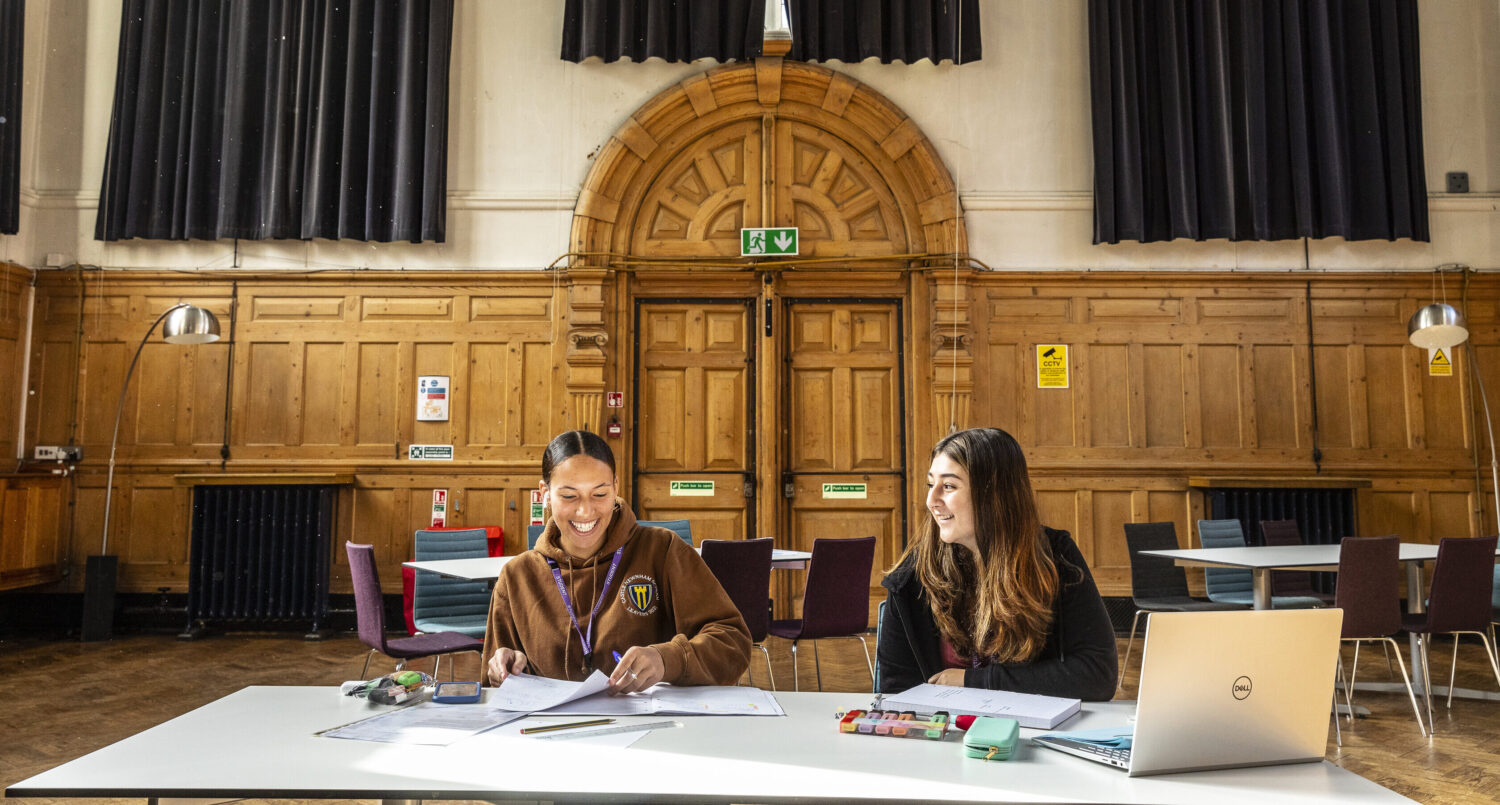 How to apply
Applications for the academic year 2022/23 are now open. 
If you need help you can call us on 01234 291291 or email us. You should also look at the financial support we offer.
Apply now