Qualification: AS/A-Level | Exam board: OCR
This subject focuses on the specifics of language that you started to cover in GCSE.
Here you will delve further into the specific lexical choices and grammatical features so you can understand their impact on writing and speech. You will also be introduced to the history of language, its advancement over time, as well as how we  have developed it from childhood.
By the end of the subject, you will have improved your analysis skills, specifically of linguistic features, with which you will be able to understand why people make the choices they do in their language.
It will develop skills that can benefit students in a range of careers including  Teaching, Journalism, Research, Administration, Translating.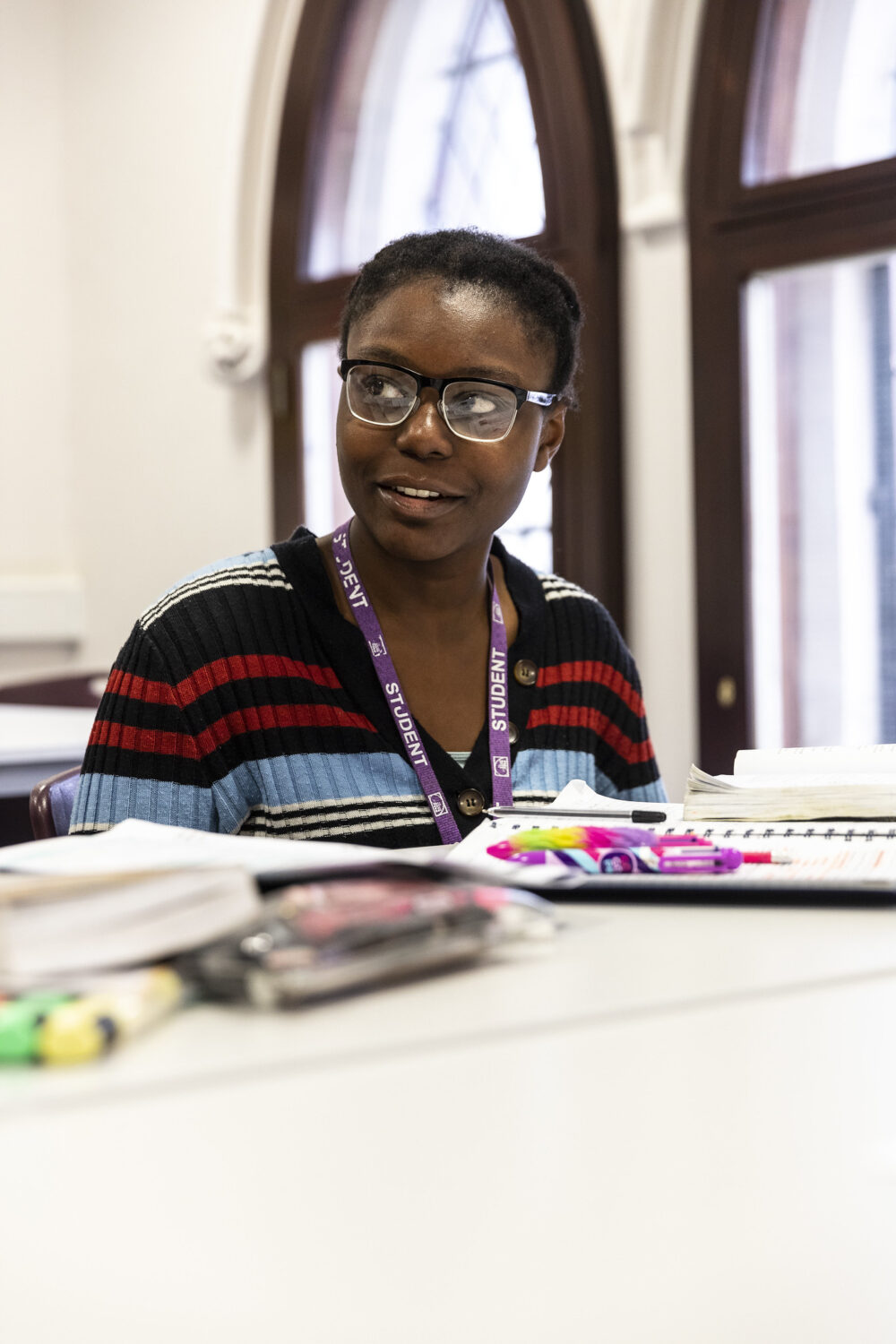 Year one content
In year one you will study two examinable components.
The first focuses on language features in context, for which you will learn a variety of new techniques. You will then use these to analyse the effect of the writer's choices and any contextual factors.
Your second component focuses on being able to critically evaluate the effect of what you have learned in component one. You will also learn to apply the techniques in your own productions.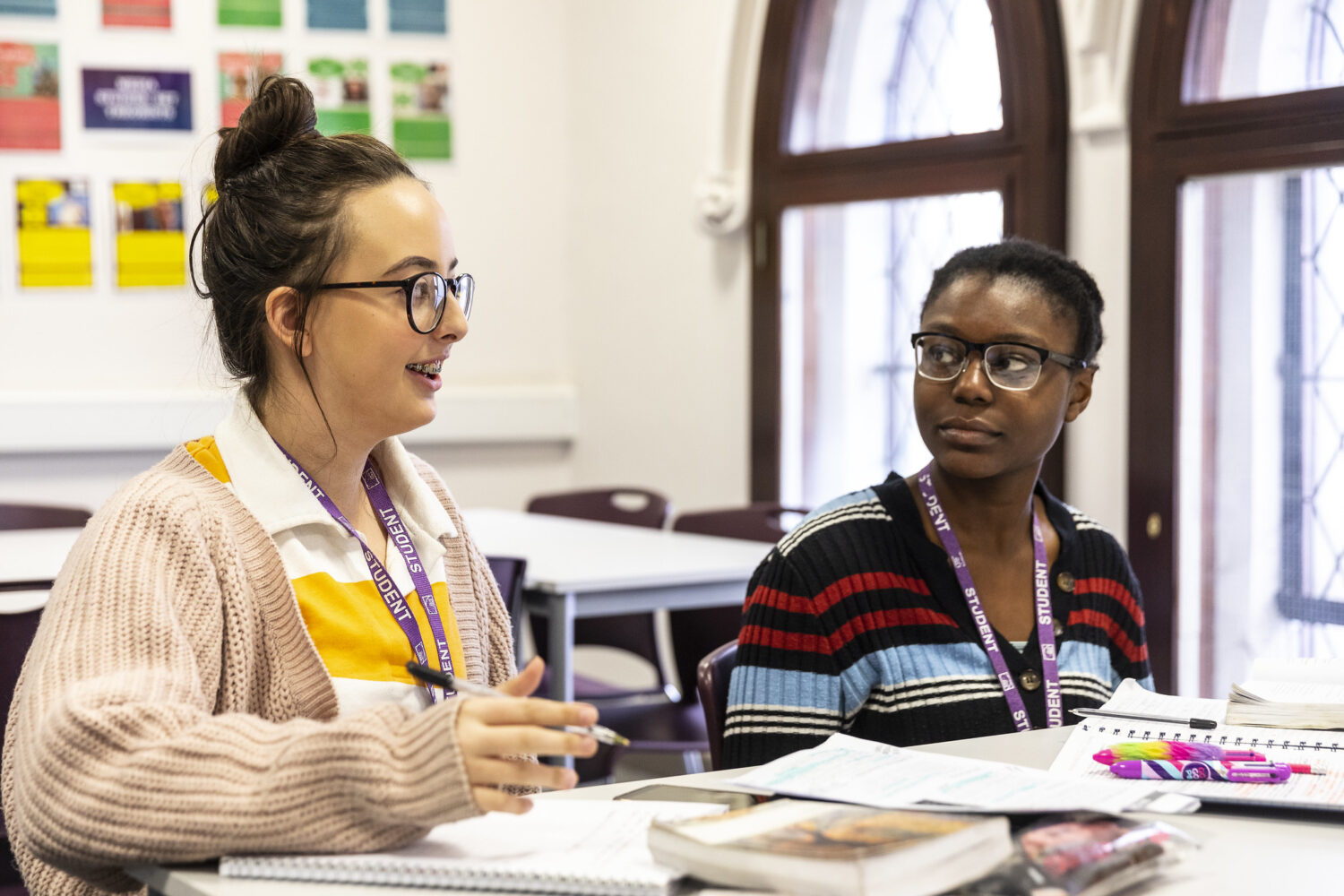 Year two content
In year two you will build on everything that you have studied in year one.
You will learn to develop your analytical skills further by looking at a larger range of techniques and context in order to do so.
You will also have the opportunity to select your own area of language study which is of particular interest to you, which you will then research and write into a report. With this you will produce an exhibition to showcase your work, this is your opportunity to use the language skills that you have developed throughout the course to present your work clearly to your intended audience.
Additional information
What does this subject prepare me for?
English Language is a good base for  Higher Education or careers in Journalism and English, as well as for areas such as Translation, Film Production, and Marketing.
You will also develop a range of transferable skills such as in-depth analysis, communication, and production skills which are valid  in most areas of work and study.
Subject support and enrichment
We have a well-stocked library to support your wider reading, access to excellent resources to help improve your grammar and writing skills, and full use of university level academic repositories including JSTOR. Typically, in English related subjects, we offer trips to the theatre, British Library, and topic related museums such as the Imperial War Museum.
Assessment
Year One
Component 1, Exploring Language: a 1 hour 30 minutes exam to analyse given texts
Component 2, Exploring Contexts: a 1 hour 30 minutes exam with a mixture of analysis and production
Year Two
Component 1, Exploring Language: a 2 hour 30 minutes exam with a mixture of analysis and production
Component 2, Dimensions of Linguistic Variation: a 2 hour 30 minutes exam to analyse given texts • Component 3, Independent Language Research: coursework of 2000-2500 words and an academic exhibition to present your research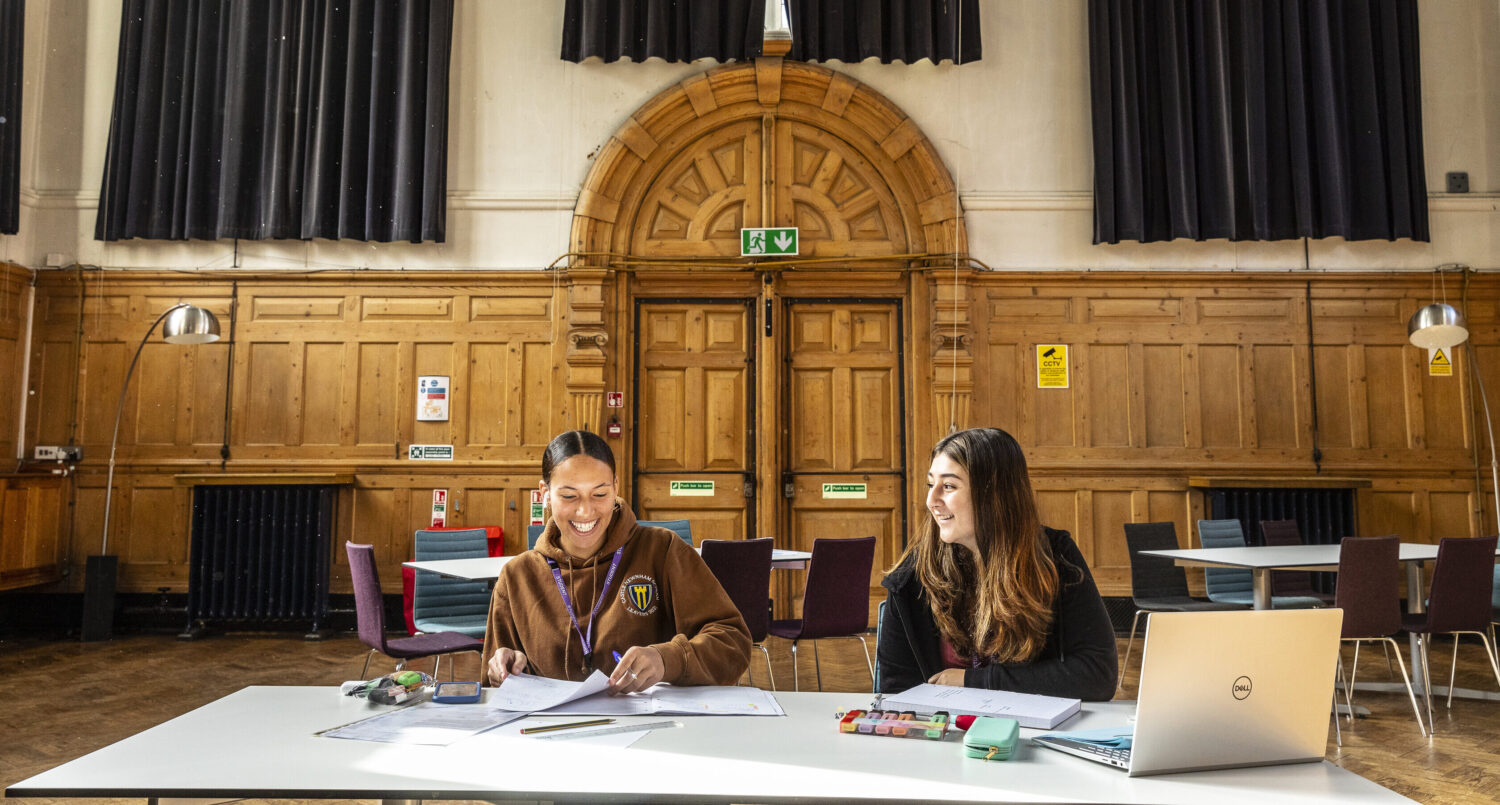 How to apply
Applications for the academic year 2022/23 are now open. You will only need to make one application and will be asked to select the subjects you wish to study within the application.
If you need help you can call us on 01234 291291 or email us. You should also look at the financial support we offer.
Apply now