A-Level Philosophy provides you with a broad introduction to the study of Philosophy. The Philosophy specification asks these fundamental questions:
What can we know?
Can the existence of God be proved?
How do we make moral decisions?
Are my mind and body separate?
Year one content
In the first year, two units are studied. These are as follows:
Ethics
Includes discussion of the nature and origins of morality, where a variety of normative ethical theories are studied (e.g. Utilitarianism, Kantian Ethics) along with meta-ethics and questions concerning the meaning and status of ethical language.
Epistemology
Includes discussion of the origin of concepts and the nature of knowledge: where do ideas/concepts and knowledge come from? What is knowledge? How is it different from belief?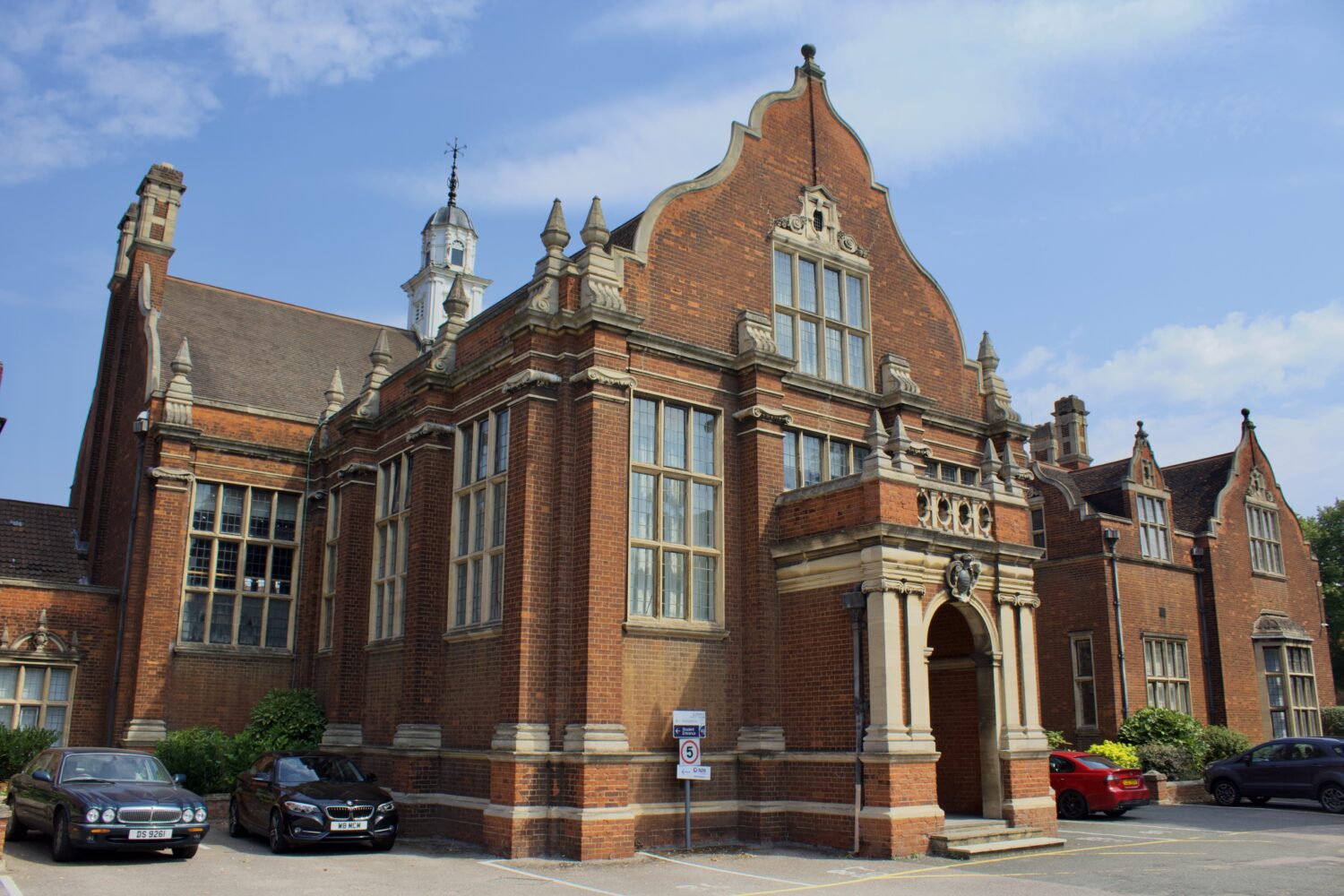 Year two content
In the second year, two units are studied. These are as follows:
Metaphysics of God
Includes discussion of the concept of God; arguments relating to the existence of God; the problem of evil and the nature and status of religious language.
Metaphysics of Mind
Includes discussion of the mind–body problem: What is the relationship between the mental and the physical? Can a machine think/have a mind? A range of dualist, materialist and functionalist perspectives are explored.
Additional information
What does this course prepare me for?
The course is designed to allow you to do the following:
Develop a range of transferable skills which can be applied far beyond the study of Philosophy
Gain a thorough grounding in key philosophical concepts, themes, texts and techniques
Develop the ability to reason, form your own judgements, express yourself coherently and contribute to the process of debate.
Course support and enrichment
You will be offered revision workshops as a core part of this course. In addition, there will be opportunities for you to hear from a range of guest speakers and the potential for trips.
Assessment
Assessment is comprised of two written examinations to be taken at the end of the second year: both are 3 hours in length. The first one covers first year content (epistemology and ethics) and the second covers the second year content (metaphysics of God and metaphysics of mind).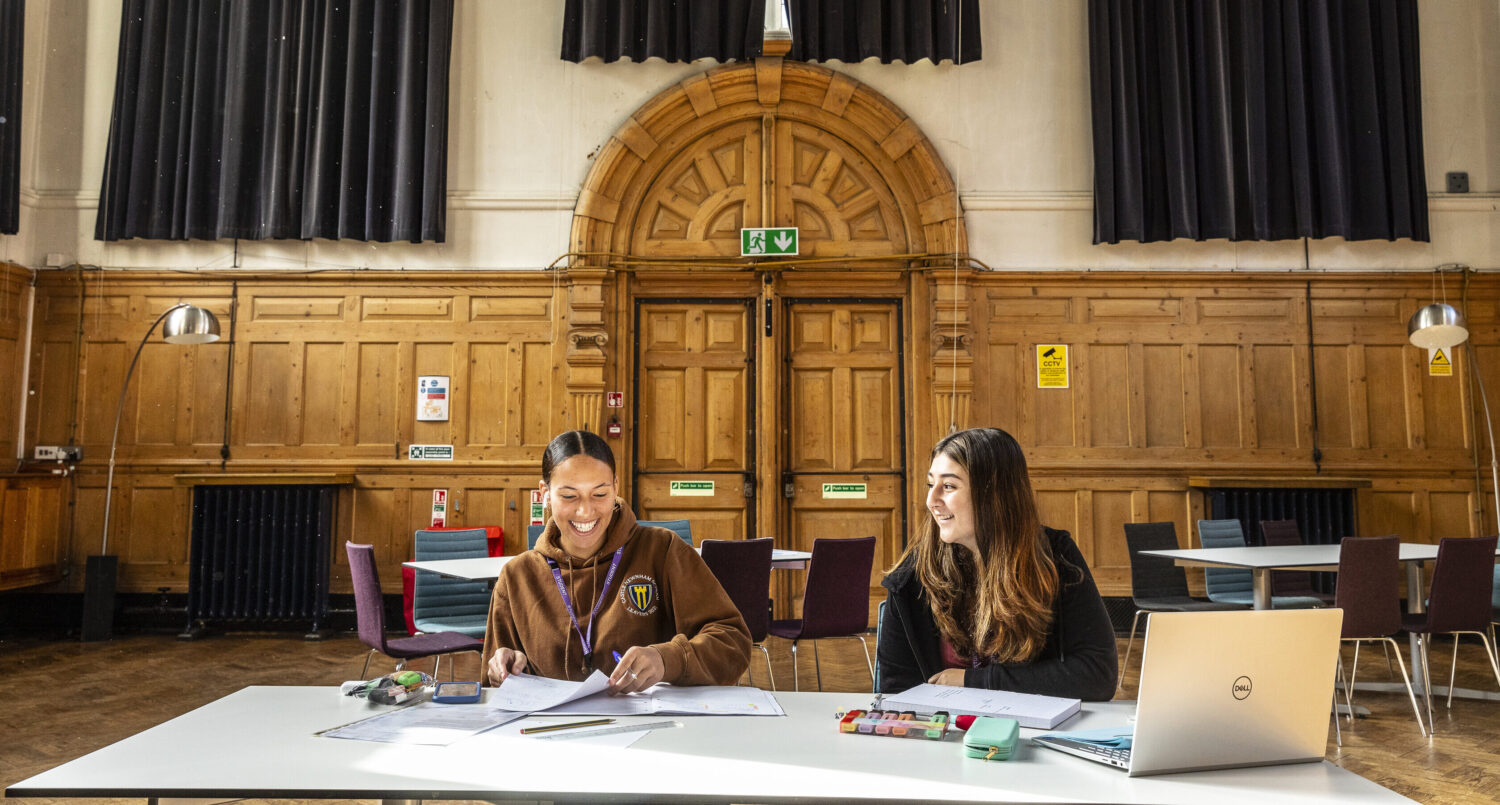 How to apply
Applications for the academic year 2022/23 are now open. You will only need to make one application and will be asked to select the subjects you wish to study within the application.
If you need help you can call us on 01234 291291 or email us. You should also look at the financial support we offer.
Apply now