You can pick and choose from our wide range of A-Levels, certificates and diplomas to ensure you achieve the best qualifications to progress on to university or work.
We recommend you choose up to four subjects.
A-Levels
A-Levels are academic, examination-based qualifications recognised as a traditional qualification to gain entry to universities and higher education. A-Levels focus mainly on academic subjects and qualify for UCAS points.
Certificates and Diplomas
Certificates and diplomas are equivalent to A-Levels but are assessed through coursework and some examinations. Certificates and diplomas enable you to qualify for UCAS points or go on to a higher apprenticeship or employment.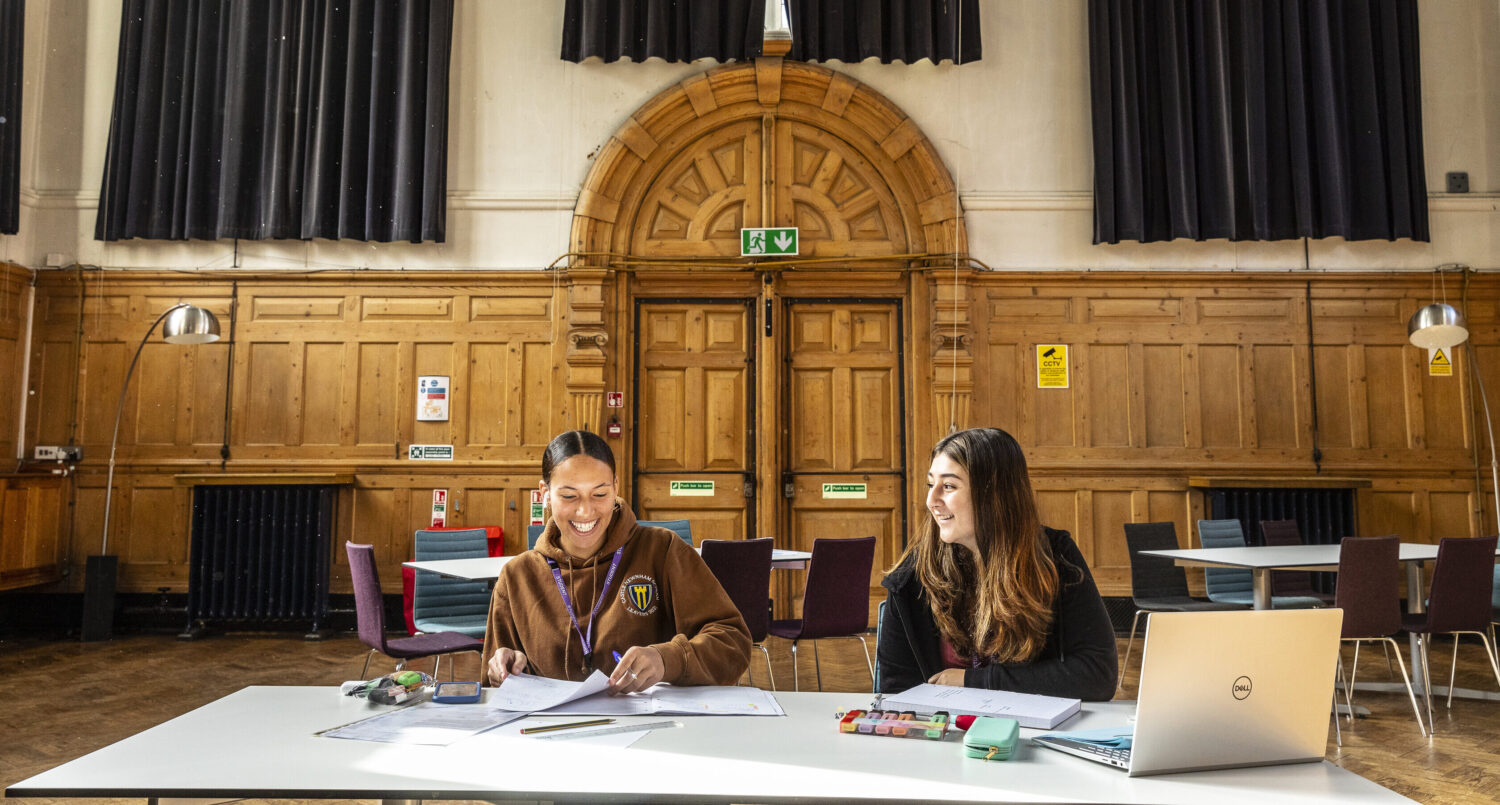 How to apply
Thank you for your interest in the Bedford Sixth Form. Due to unprecedented demand we have had to close our applications.
If you are interested in applying for the Bedford Sixth Form please complete our application form and you will be added to our waiting list.
We will then keep you updated and notify you after GCSE result if and when places become available.
If you need help you can call us on 01234 291291 or email us. You should also look at the financial support we offer.
Apply now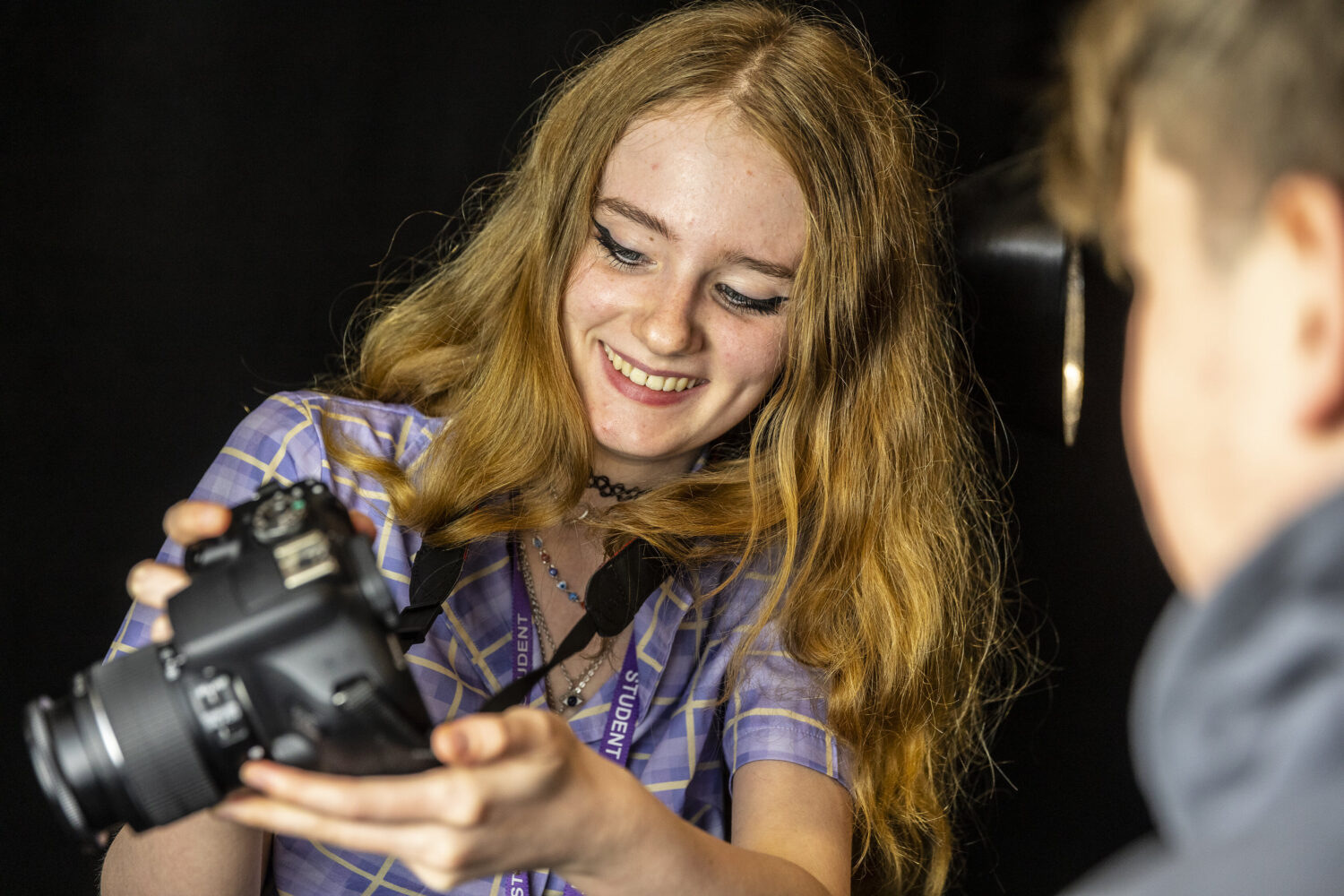 Entry requirements
All students must meet the minimum entry requirements which are:
At least five GCSEs at grade 4 or above (one Vocational or Technical qualification at Merit or above may be counted), one of which must be GCSE English Language or English Literature AND
A minimum of a grade 3 in GCSE Maths (if you have a grade 4 or above in Maths this can count as one of your five GCSEs above) AND
At least grade 4 (or Merit for Vocational or Technical qualifications) in any subject(s) that you have taken at GCSE and wish to continue studying at A-Level.
In addition, some subjects have special entry requirements which you need to meet in addition to the above. For the most up-to-date information on subject specific requirements please see below.
If you wish to start with four A-Levels, rather than three, then the following entry requirements apply:
• At least 8 GCSEs at grades 9-6, including English Language and Maths, and at least four GCSEs at grades 9-7. Students who meet these higher requirements may be eligible for our Academic Excellence Bursary​
Subject specific entry requirements
In addition, there are special entry requirements for certain subjects.