Qualification: AS/A-Level | Exam board: AQA
This course will encourage you to:
develop your interest in the study of history and its relation to the contemporary world
adopt an enquiring, critical and evidence based approach
reflect on and develop your own values, opinions and attitudes.
You must study the history of more than one country, study a British history option, and study topics from a chronological range of at least 200 years.
All students will be offered revision workshops as a core part of this course.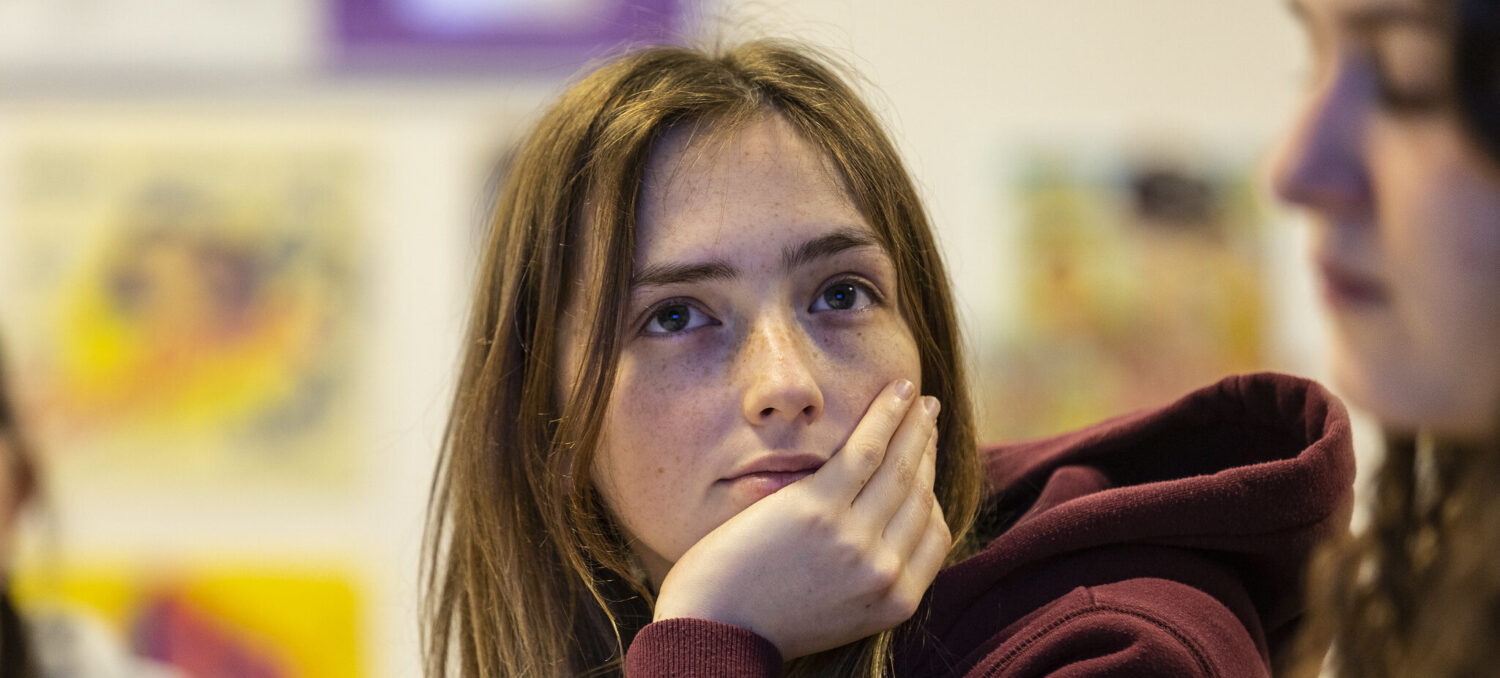 Year one course content
Component One: 1D Stuart Britain and the Crisis of Monarchy, 1603–1702
This option will allow you to study in breadth issues of change, continuity, cause and consequence in this period through the following key questions:
How far did the monarchy change?
To what extent and why was power more widely shared during this period?
Why and with what results were there disputes over religion?
How effective was opposition?
How important were ideas and ideology?
How important was the role of key individuals and groups and how were they affected by developments?
Component Two: 2O Democracy and Nazism: Germany, 1918–1945
This option provides for the study in depth of a period of German history during which a newly developed democratic form of government gave way to a dictatorial Nazi regime. It explores political concepts such as 'right' and 'left', nationalism and liberalism as well as ideological concepts such as racialism, anti-Semitism and Social Darwinism. It also encourages reflection on how governments work and the problems of democratic states as well as consideration of what creates and sustains a dictatorship.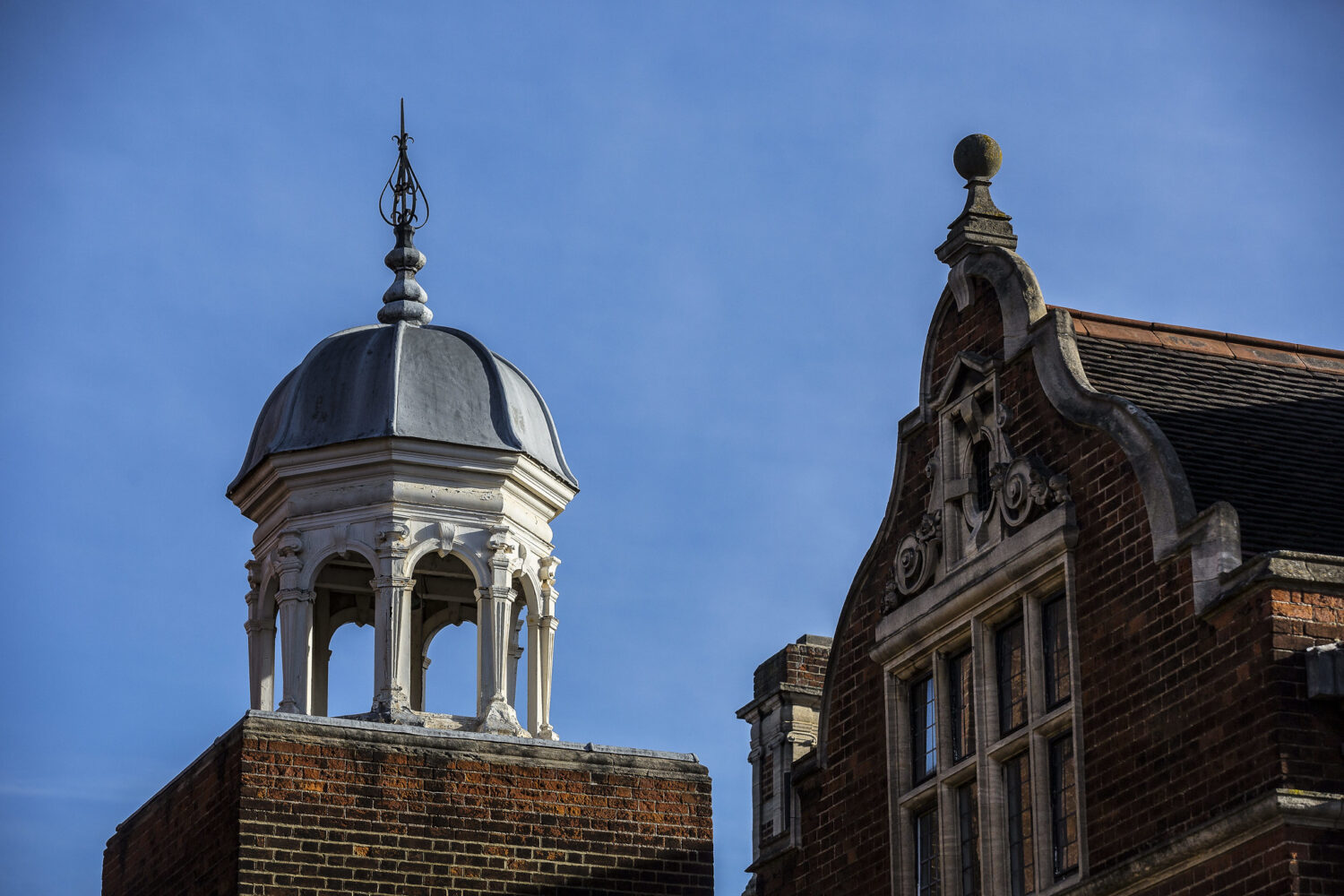 Year two content
In addition to the continuation of Components One and Two you will also be required to conduct a historical investigation (personal study).
Component Three: Historical investigation
You will be required to submit a historical investigation based on a development or issue which has been subject to different historical interpretations.
The Historical investigation must:
be independently researched and written
be presented in the form of a piece of extended writing of no more than 4500 words
draw upon your investigation of sources (both primary and secondary) which relate to the development or issue chosen and the differing interpretations that have been placed on this
place the issue to be investigated within a context of approximately 100 years
be an issue which does not duplicate the content of components 1 and 2.
Additional information
What does this course prepare me for?
History is a rigorous, essay-based subject which provides excellent preparation for a number of career routes including further study at undergraduate level.
Its emphasis on being able to engage with and analyse a range of abstract ideas, concepts and evidence develops the sort of flexibility of mind which is valuable for a range of different professions. Indeed, the ability to be able to develop and sustain an argument with clarity and precision is a core part of this subject.
Course support and enrichment
All students will be offered revision workshops as a core part of this course. In addition, there will be opportunities for students to hear from a range of guest speakers, both inside and outside of the Sixth Form.
Assessment
Assessment is comprised of two written exams at the end of Year One and Two written exams and the submission of a historical investigation (personal study) at the end of Year Two.
The assessment objectives for the examinations are as follows:
AO1: Knowledge and understanding
Demonstrate, organise and communicate knowledge and understanding to analyse and evaluate the key features related to the periods studied, making substantiated judgements and exploring concepts, as relevant, of cause, consequence, change, continuity, similarity, difference and significance.
AO2: Analysis and evaluation
Analyse and evaluate appropriate source material, primary and/or contemporary to the period, within its historical context.
AO3: Interpretation
Analyse and evaluate, in relation to the historical context, different ways in which aspects of the past have been interpreted.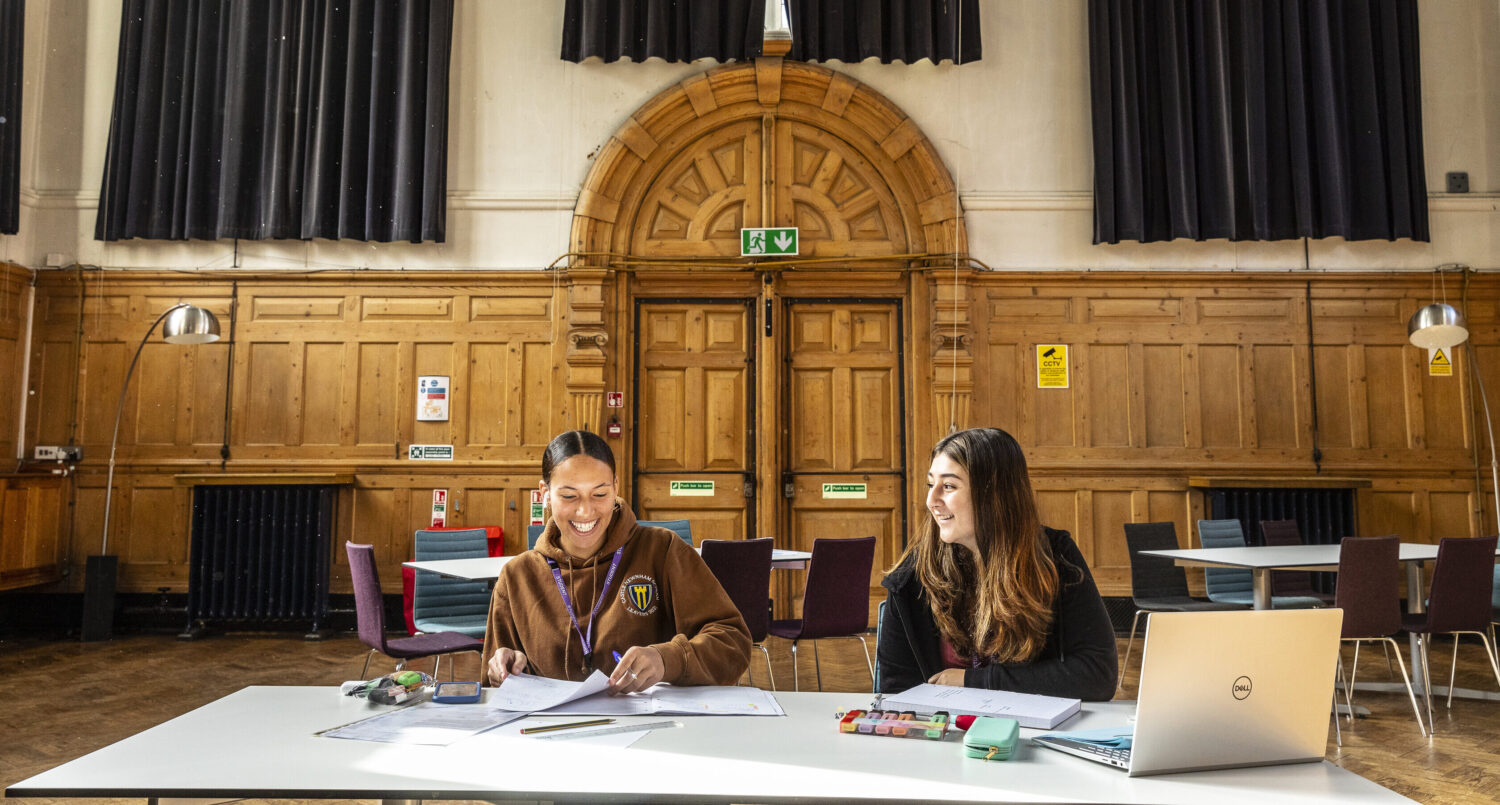 How to apply
Applications for the academic year 2022/23 are now open. You will only need to make one application and will be asked to select the subjects you wish to study within the application.
If you need help you can call us on 01234 291291 or email us. You should also look at the financial support we offer.
Apply now