Our vision
The Corby Sixth Form's vision is to offer students and their parents a new education choice in Corby.  Our unique sixth form experience will be based on delivering outstanding learning experiences and extensive enrichment activities so that students flourish academically and can progress on to top universities, degree apprenticeship programmes or employment with the best companies.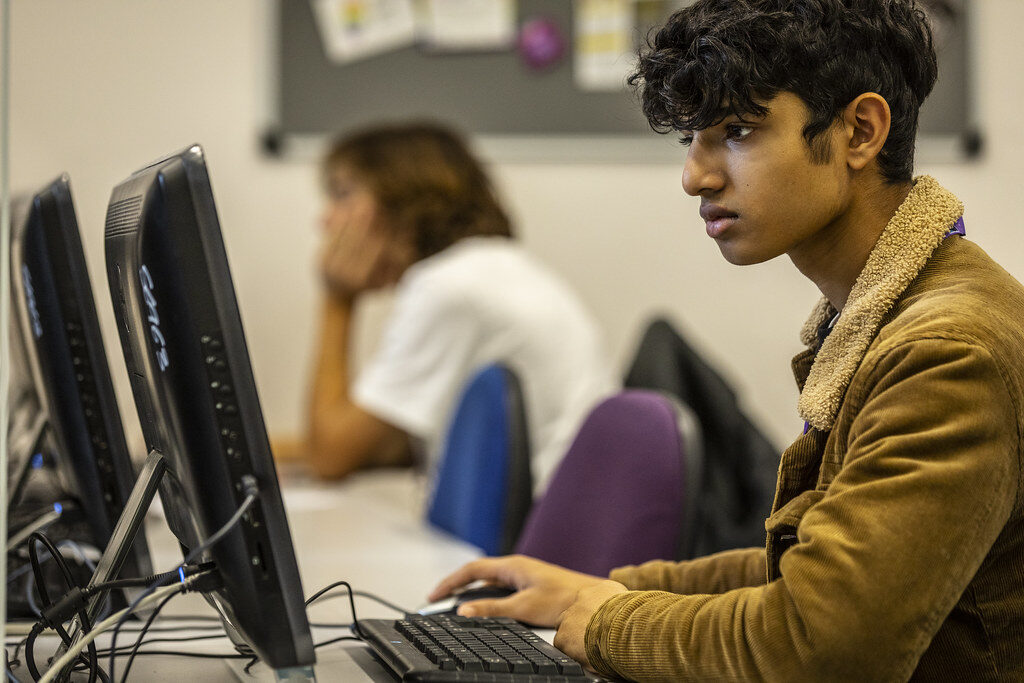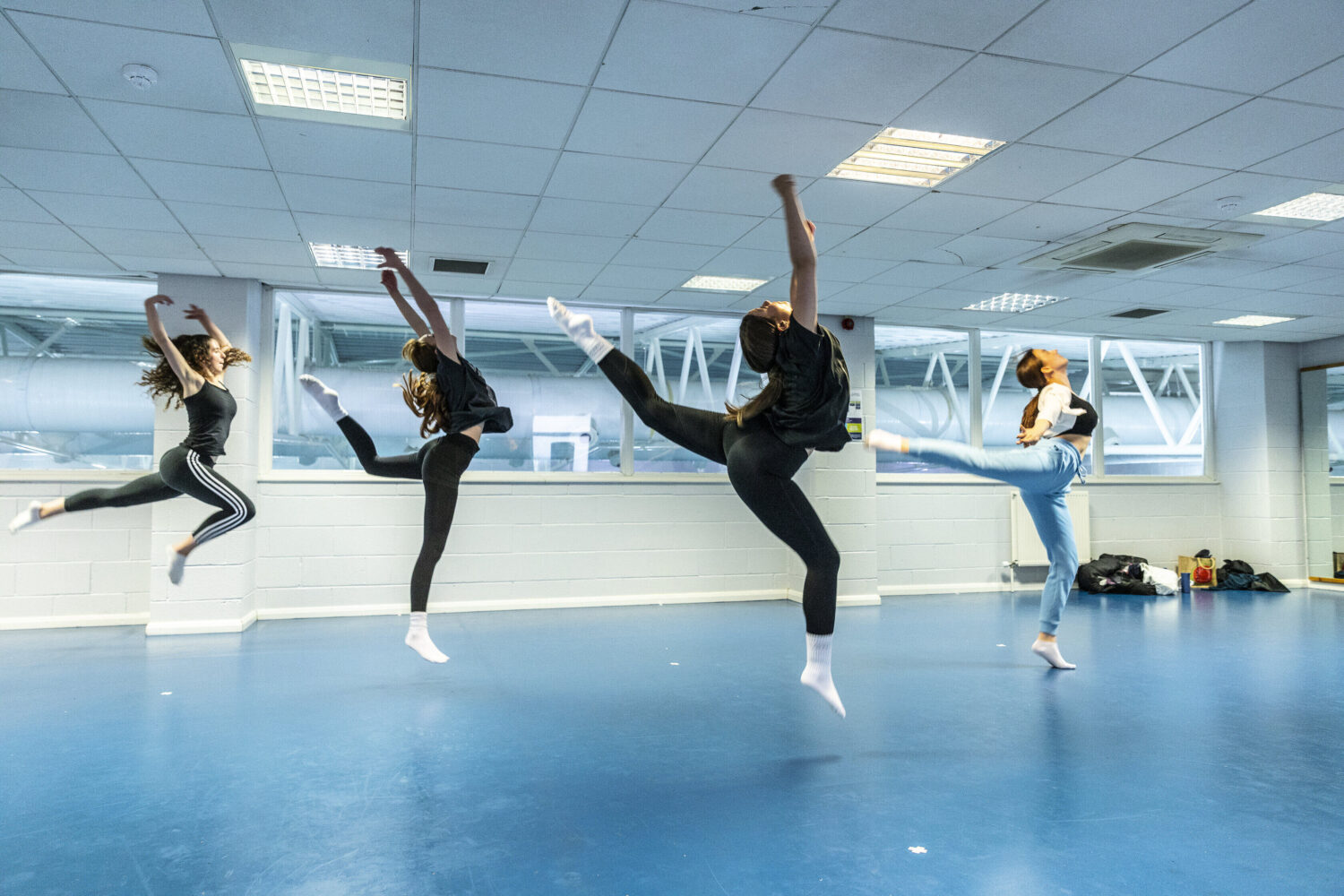 What will the Sixth Form offer?
The Corby Sixth Form will offer 28 different A-Levels subjects and four diploma subjects, such as: Classics, Film Studies, Graphic Communication, Law, Photography.
Where will the Sixth Form be based?
The Sixth Form will be based in Elizabeth Street in Corby town centre, above Boots pharmacy.
When will the Sixth Form open?
The Sixth Form will open in September 2023.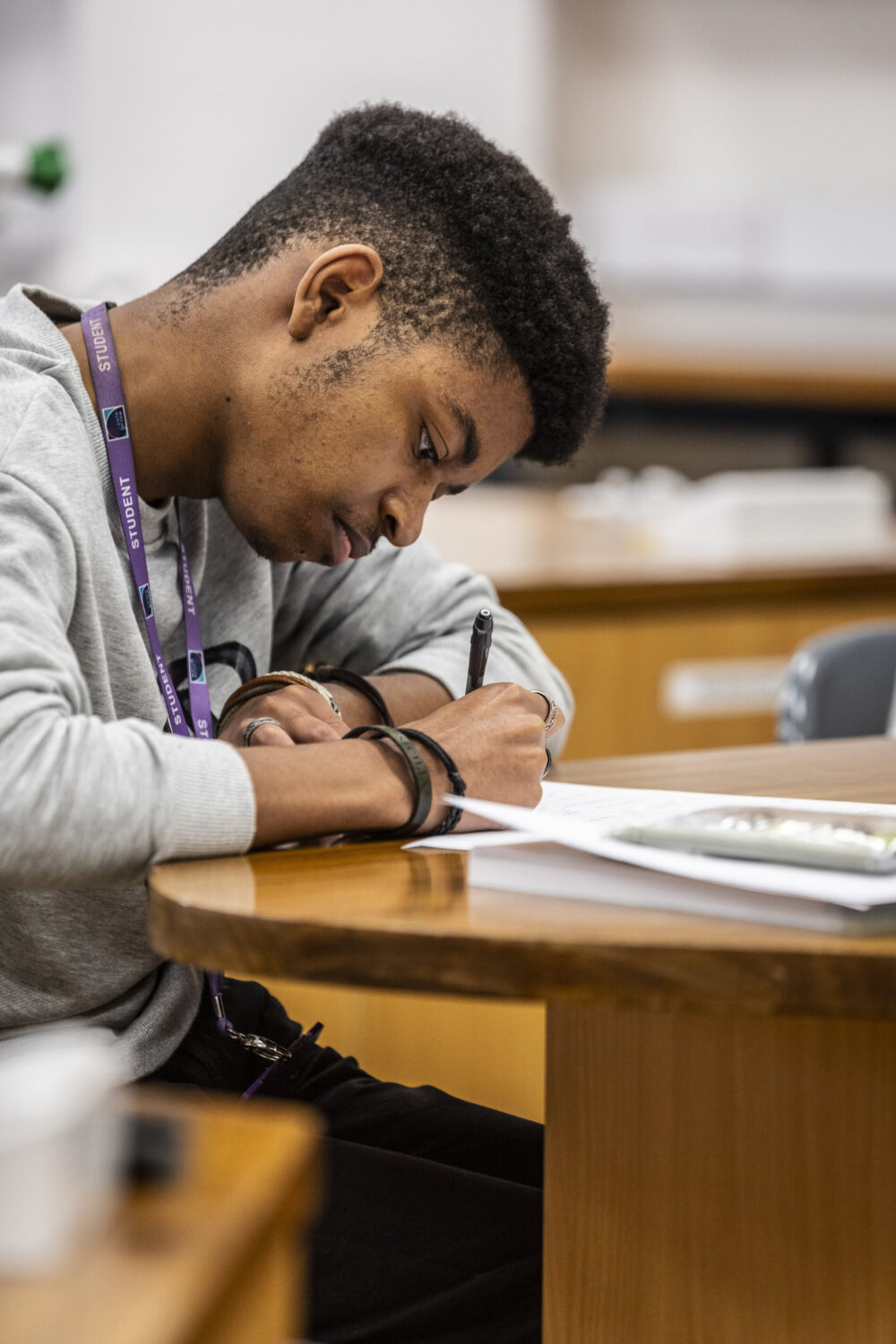 Who will be able to apply?
The Sixth Form is aimed at those who have completed their GCSEs and wish to study at the next level.  The proposed capacity of the Sixth Form is around 600 students.
The Sixth Form is open to everyone (there is no tuition fee for 16 to 18 year olds), subject to meeting the entry criteria.  You will need to apply through our application form. 
Applications will open from October 2022 and more details about our entry criteria will be published shortly.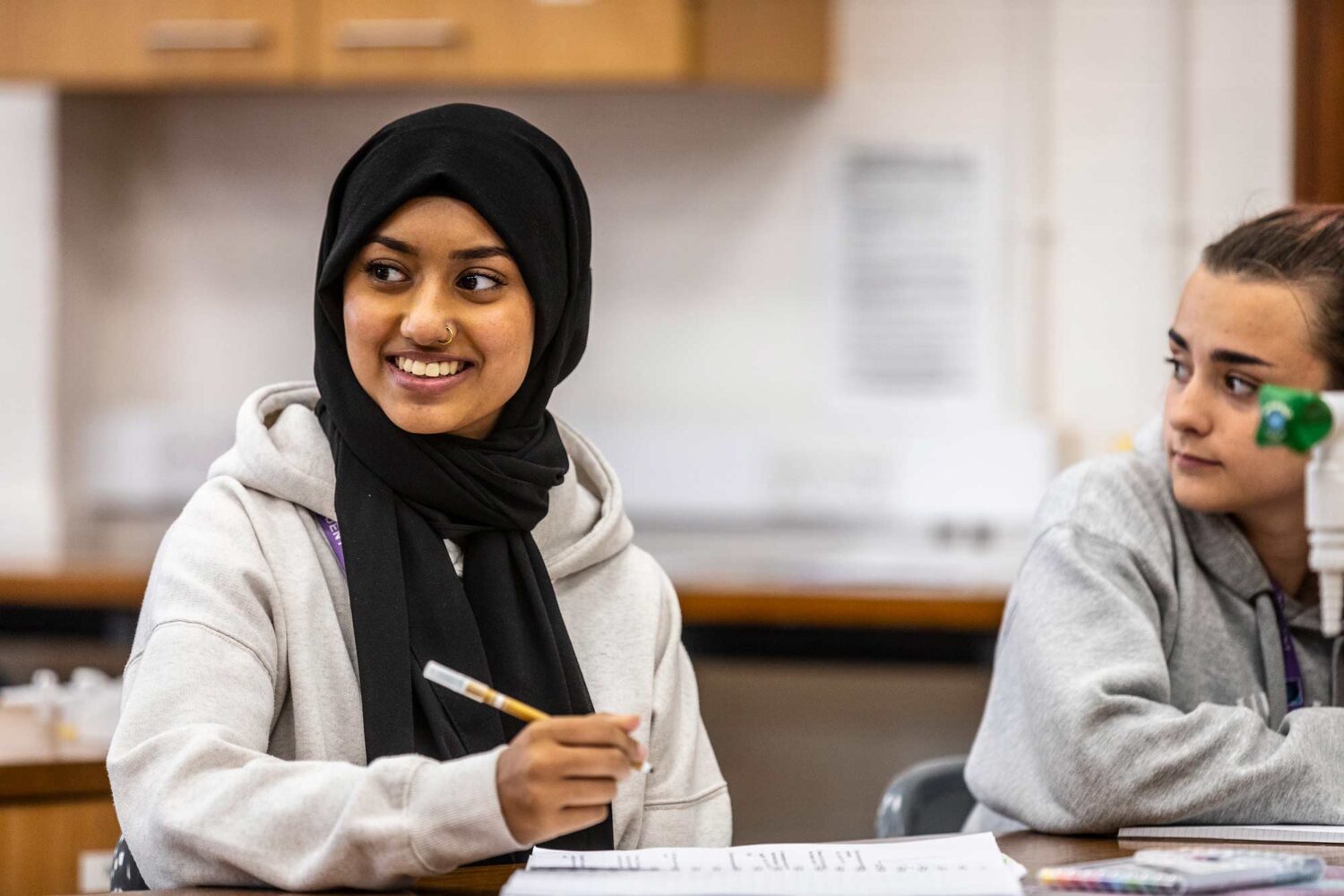 Have your say
We would like to hear your views on our proposed Sixth Form which we plan to open in September 2023 in Corby Town Centre.
The survey will take just 5 minutes to complete, and the results will be used to understand the demand for a new sixth form, and develop its curriculum and student experience so that we can ensure we meet the needs of the local community.
To find out more about how we use your data, please visit our privacy policy on our website.
Click here to participate in the survey: