Music courses bring together listening, performance and composition skills, valuing all music styles and instruments.
You will study a broad range of musical styles but will also focus on your own areas of interest. You will develop skills in analysis and music appraisal which can be used for personal expression, you will also gain the necessary skills in being critical, needed for future musical study and careers.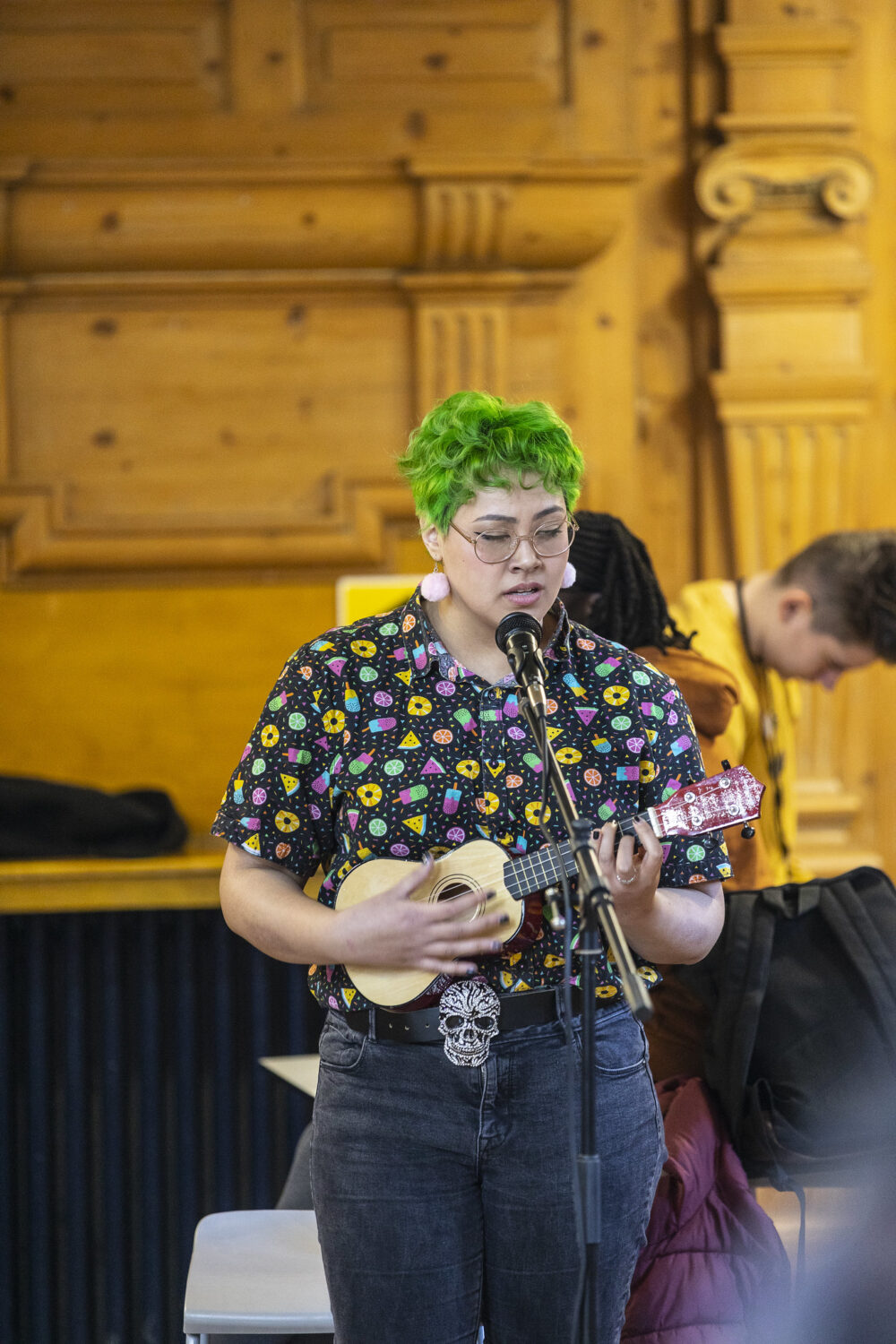 Year one content
Year one aims to develop knowledge and skills in music appraisal so that you can demonstrate an in-depth knowledge and understanding of musical elements, musical contexts and musical language. This also provides the basis of rich resource material to be used when developing performance and composition skills.
Component 1: Appraising Music
You will study the area of Western classical tradition (1650-1910) and then two further areas from:
Pop music
Music for media
Music for theatre
Jazz
Contemporary traditional music
Art music since 1910
Component 2: Performance
In year one you will also begin to develop performance skills and will start to practice by performing with an instrument or as a vocalist. You will learn how to interpret musical elements and use various resources and techniques to communicate musical ideas.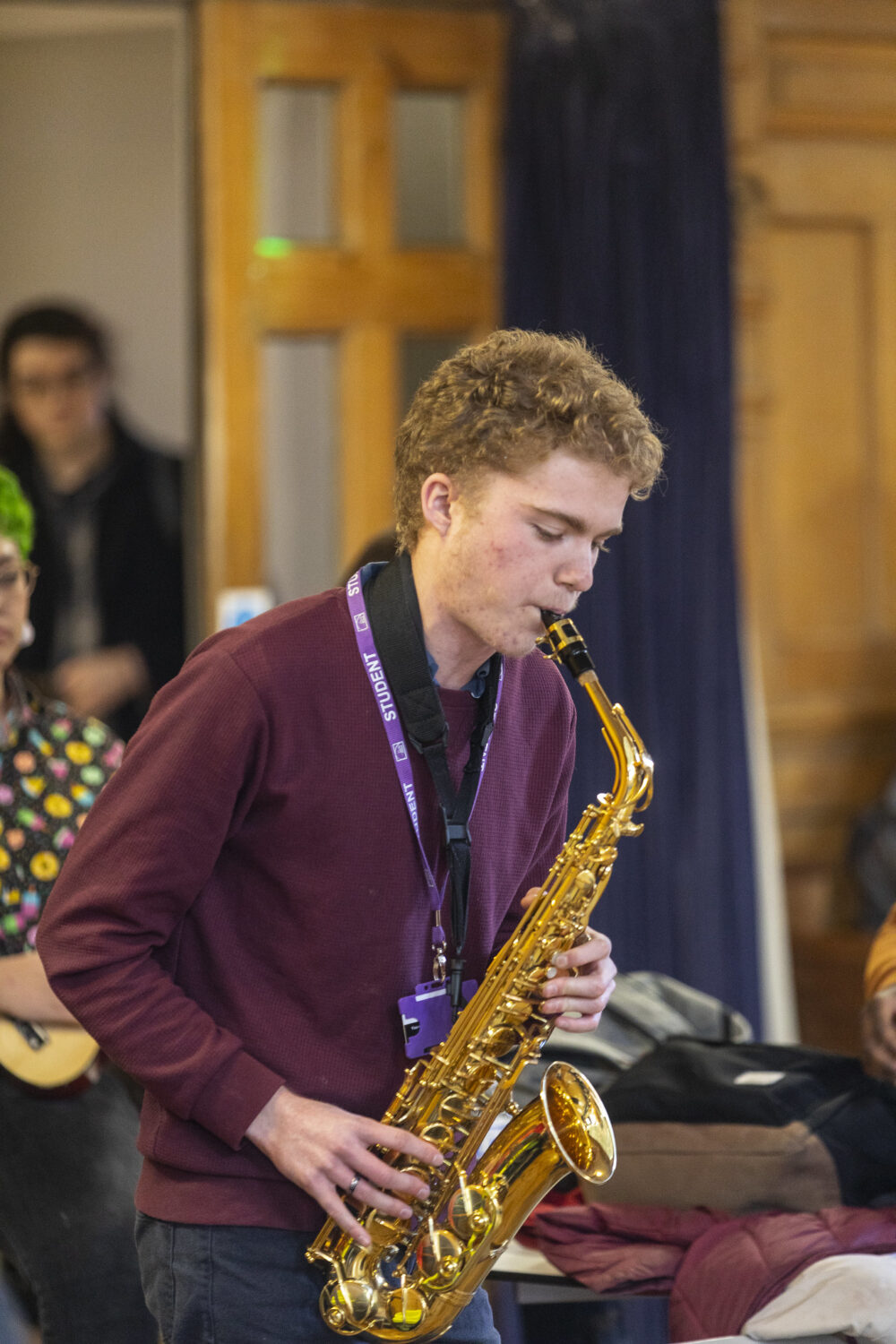 Year two content
In the second year of study you will revisit the core knowledge of component 1 and continue to develop skills and experience in performance (component 2).
Component 3: Composition
You will learn how to develop, extend and manipulate musical ideas, composing your own music to both set briefs and your own compositions.
You will learn how to demonstrate technical control in using musical elements and will compose music using an instrument, vocals or by digital production methods.