Music courses bring together listening, performance and composition skills, valuing all music styles and instruments.
You will study a broad range of musical styles but will also focus on your own areas of interest. You will develop skills in analysis and music appraisal which can be used for personal expression, you will also gain the necessary skills in being critical, needed for future musical study and careers.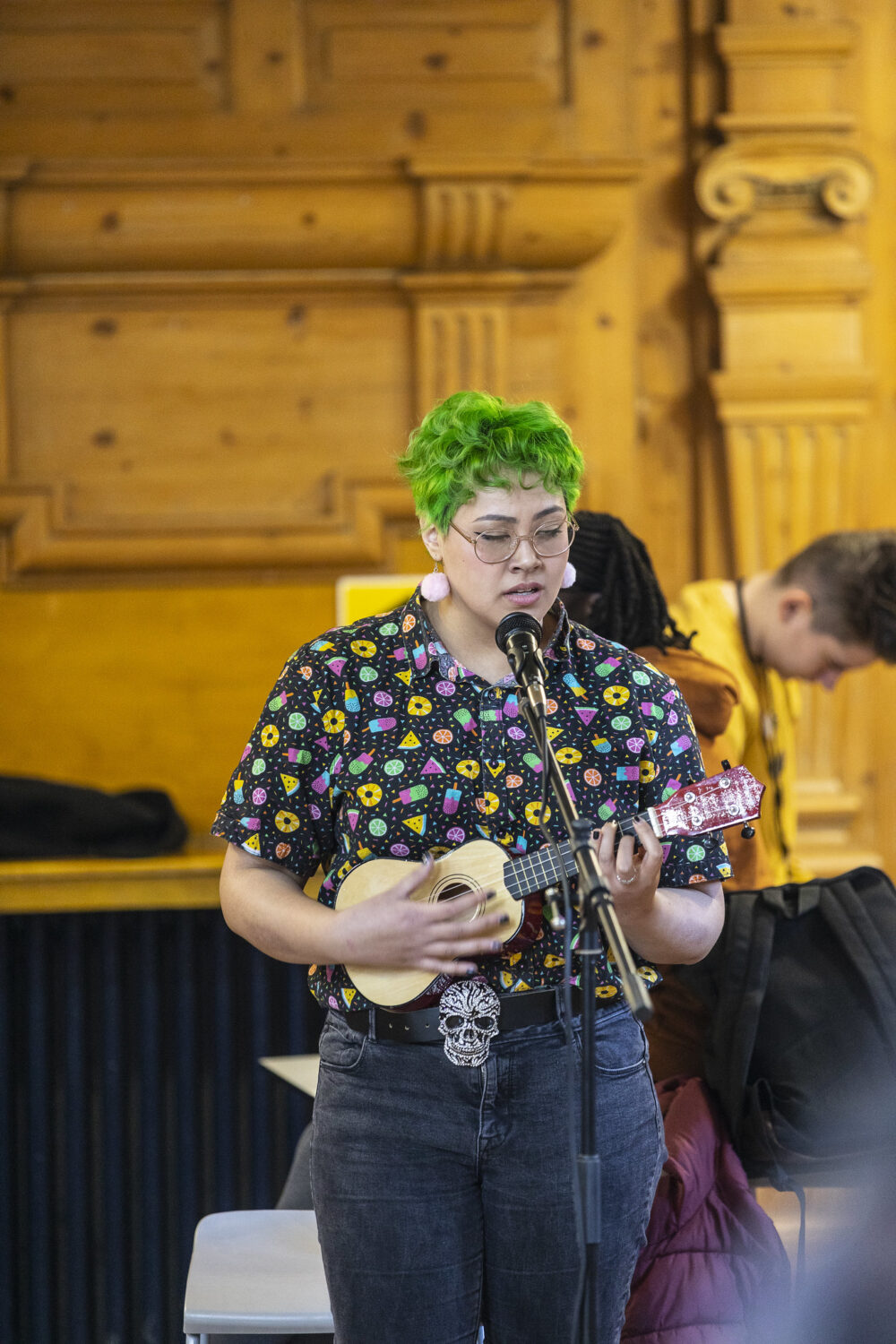 Year one content
Year one aims to develop knowledge and skills in music appraisal so that you can demonstrate an in-depth knowledge and understanding of musical elements, musical contexts and musical language. This also provides the basis of rich resource material to be used when developing performance and composition skills.
Component 1: Appraising Music
You will study the area of Western classical tradition (1650-1910) and then two further areas from:
Pop music
Music for media
Music for theatre
Jazz
Contemporary traditional music
Art music since 1910
Component 2: Performance
In year one you will also begin to develop performance skills and will start to practice by performing with an instrument or as a vocalist. You will learn how to interpret musical elements and use various resources and techniques to communicate musical ideas.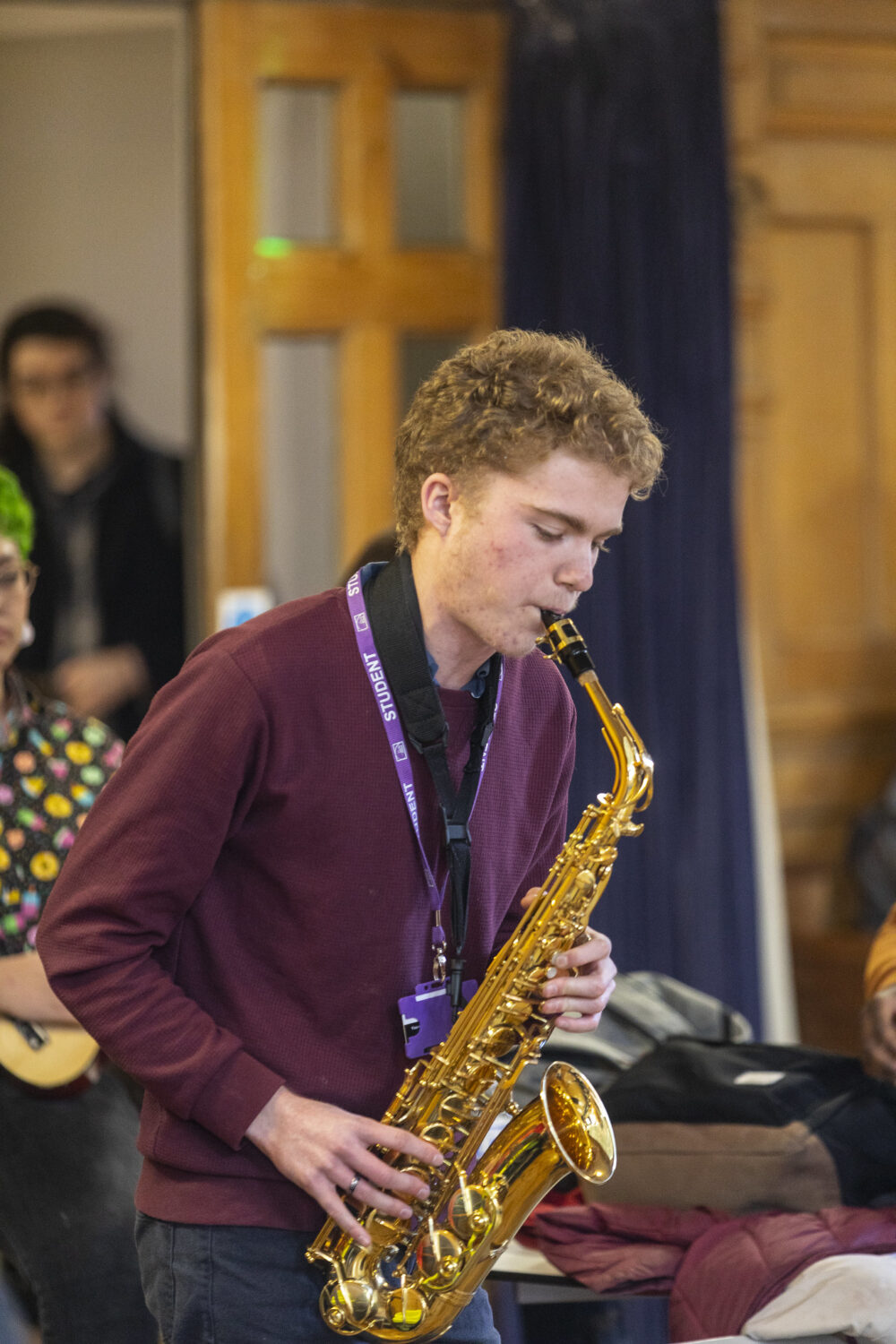 Year two content
In the second year of study you will revisit the core knowledge of component 1 and continue to develop skills and experience in performance (component 2).
Component 3: Composition
You will learn how to develop, extend and manipulate musical ideas, composing your own music to both set briefs and your own compositions.
You will learn how to demonstrate technical control in using musical elements and will compose music using an instrument, vocals or by digital production methods.
Additional information
What does this course prepare me for?
This course suits someone who is already an established musician with graded awards for playing an instrument or with active experience as a vocalist.
Assessment
You will be assessed in each of the 3 components:
Component 1: This is an externally marked exam in three sections lasting 2 hours and 30 minutes (40% of qualification). The written exam is split into listening, analysis and essay sections.
Component 2: This is externally marked by AQA (35% of qualification). Each student will select three pieces which they will perform and these performances will be recorded.
Component 3: This is externally marked by AQA (25% of qualification). Each student must compose 2 pieces; one to a set brief and one free composition. Students will have a choice of the set brief and must compose pieces of at least 4-and-a-half-minutes in length each. The compositions will be recorded for assessment.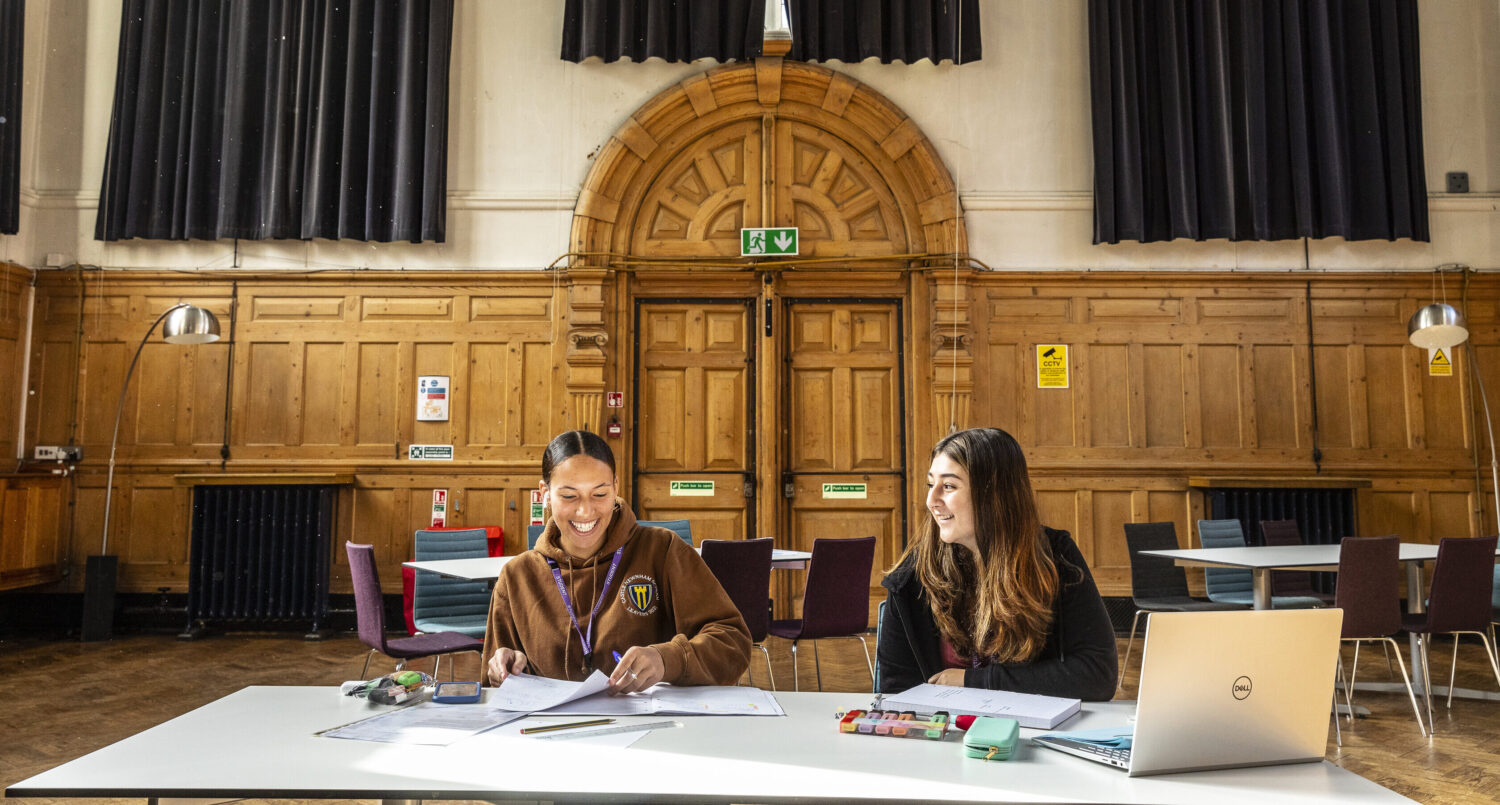 How to apply
Applications for the academic year 2022/23 are now open. You will only need to make one application and will be asked to select the subjects you wish to study within the application.
If you need help you can call us on 01234 291291 or email us. You should also look at the financial support we offer.
Apply now