Latin A-Level is designed to build a thorough and extensive appreciation of the Latin language through a critical reflection on its prose and verse literature, as well as a thematic analysis on famous Latin literature in translation.
Alongside a study of the grammar and formation of the language usually studied at GCSE level, this course will extend this knowledge into prose composition, broadening your skills to include a high standard of Latin comprehension in a short period of time.
This unit will also develop a wider understanding of the ancient Roman context and build upon skills and information learnt in the Classical Civilisation and Ancient History A-Level programs.
During the course, you will participate in trips to the British Museum to see their Classical Civilisation archives. You will also take part in enhancement sessions for extra study time which will include movies and extra-curricular activities that immerse you in the ancient world.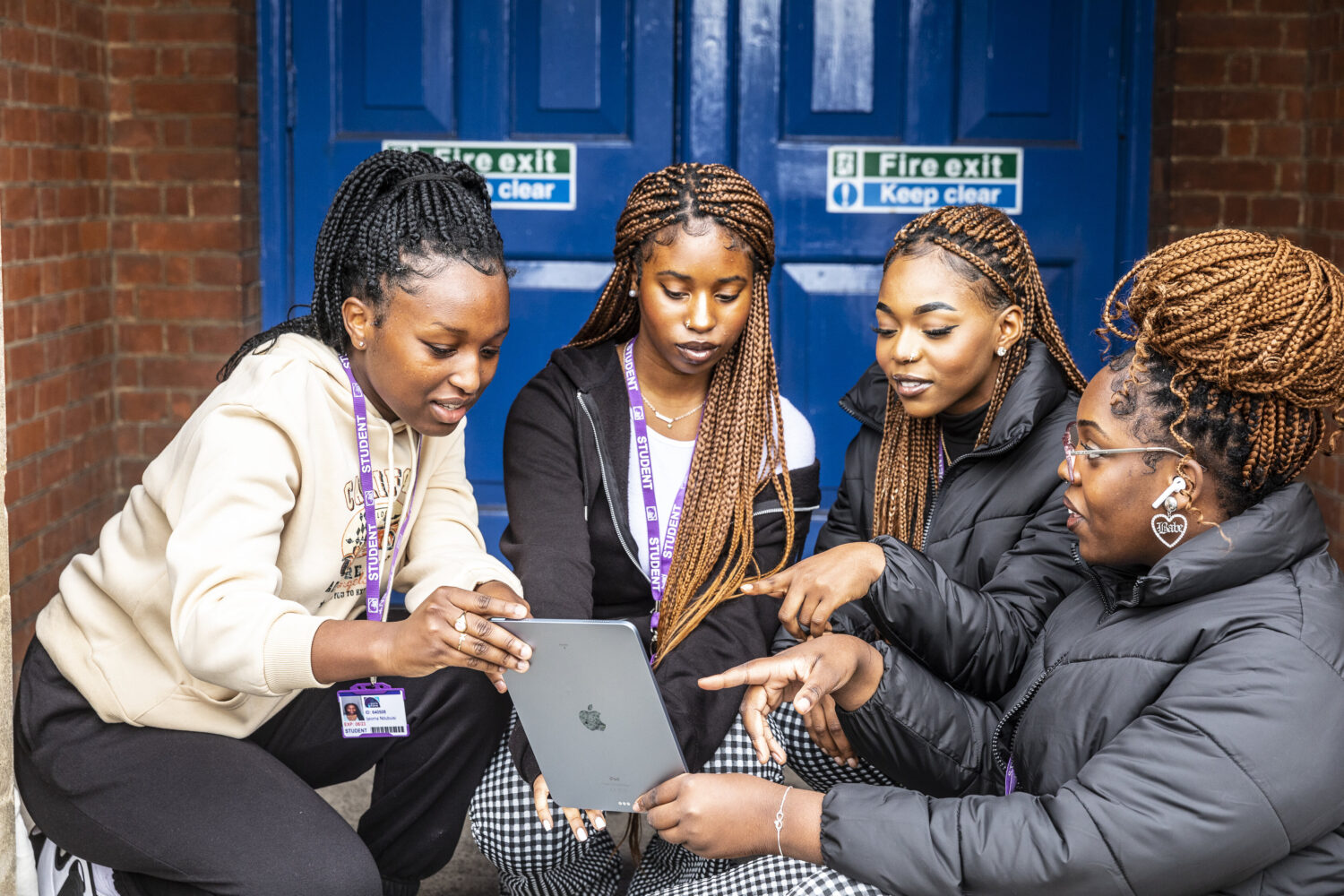 Year one content
In the first year, you will build a solid foundation in Latin language, vocabulary, and grammar, by composing complex Latin sentences from early on in the course. This is achieved through studying prose texts in Latin to become familiar with the prescribed syntax and accidence. You will also study one prescribed prose text and one verse text in-depth along with their defined vocabulary list.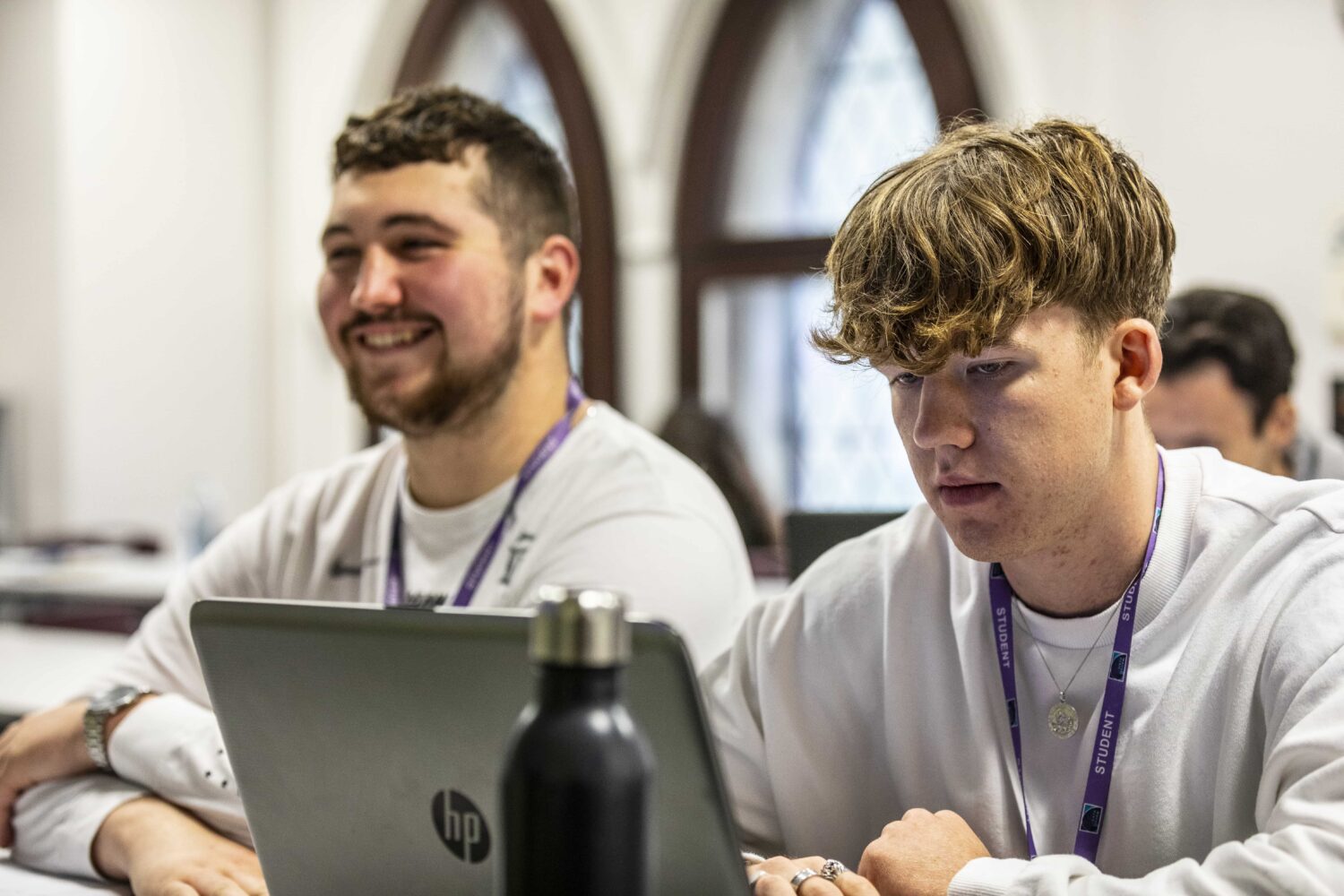 Year two content
The second year of the course will build upon the foundations laid down in the first year. You will study texts written by a range of prose authors and the unseen verse author to develop linguistic competence. You will also study a further prescribed verse and prose Latin text in preparation for your exams.
Additional information
What does this course prepare me for?
Latin A-Level will be beneficial for anyone hoping to study Classical Civilisation, Ancient History, History, Law, Politics, Archaeology or Languages at university in particular. It will also complement most Humanities applications including Philosophy and Religion and English.
Latin A-Level is also an impressive addition to an array of wider applications including Medicine, the Sciences, Psychology, and more.
Course support and enrichment
This course is recommended for anyone passionate about Ancient History and/or Classical Civilisations who would like to take their study to university level.
Alternatively, this course is ideal for those wishing to continue their Latin study from GCSE, or avid linguists who wish to deepen their knowledge of Mediterranean languages.
Whilst GCSE Latin is not strictly necessary to study the course, we recommend that those who study Latin A-Level without the GCSE be prepared for an intense learning experience, which will involve a lot of personal study and dedication.
Assessment
There are four exams at the end of the second year which together make up 100% of the final grade. These exams include an unseen text translation, a prose composition/ comprehension, and both a prose and verse set text exam in which you will be expected to analyse a text in Latin using both your language and contextual knowledge.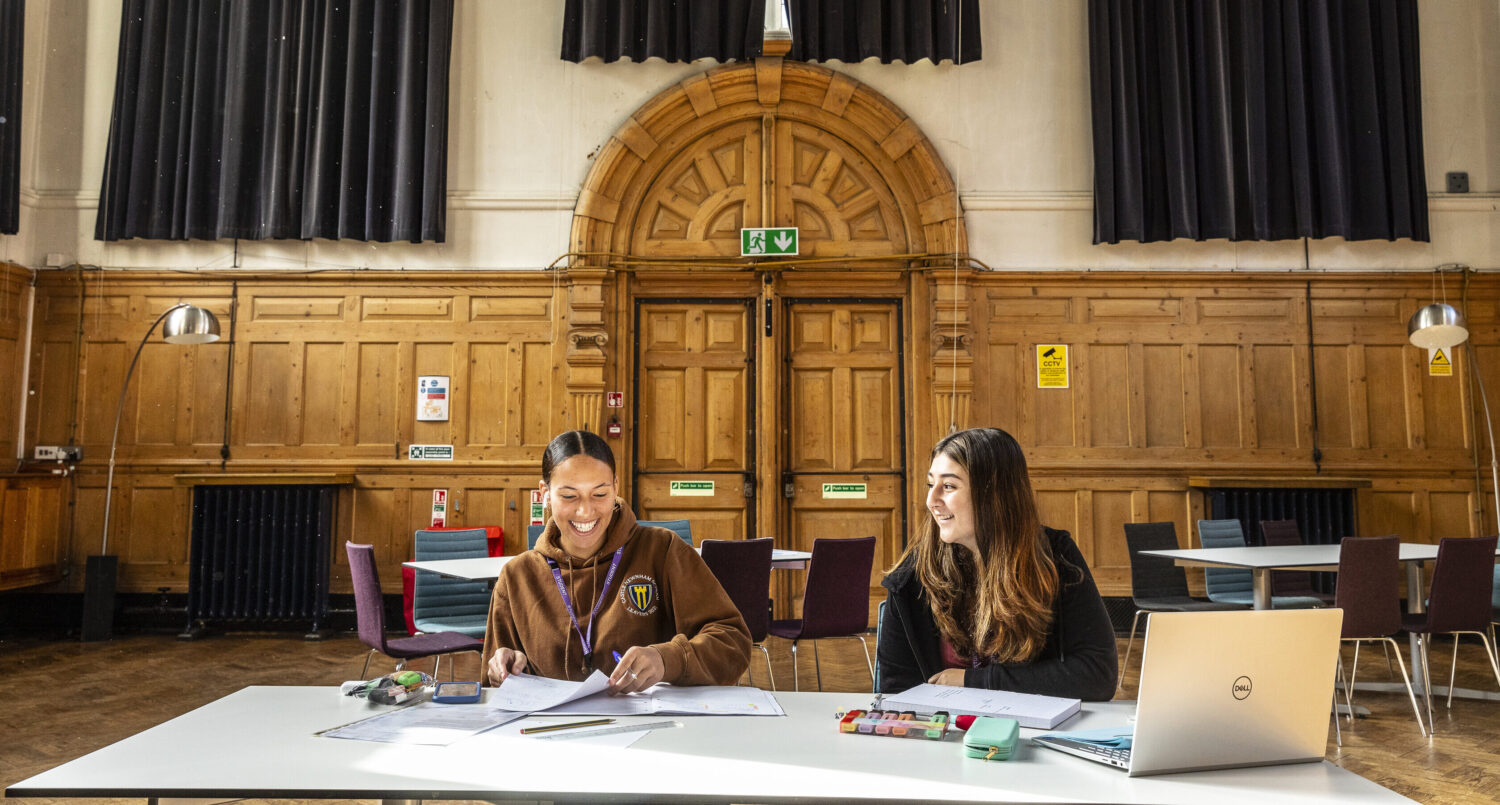 How to apply
Applications for the academic year 2022/23 are now open. You will only need to make one application and will be asked to select the subjects you wish to study within the application.
If you need help you can call us on 01234 291291 or email us. You should also look at the financial support we offer.
Apply now