Qualification: A-Level | Exam board: AQA
This course will give you a wide appreciation of dance through practical and theoretical studies, with an emphasis on choreography and performance.
Entry will be granted via interview and audition.
You will have access to a theatre and dance studio with mirrors and a small ballet barre.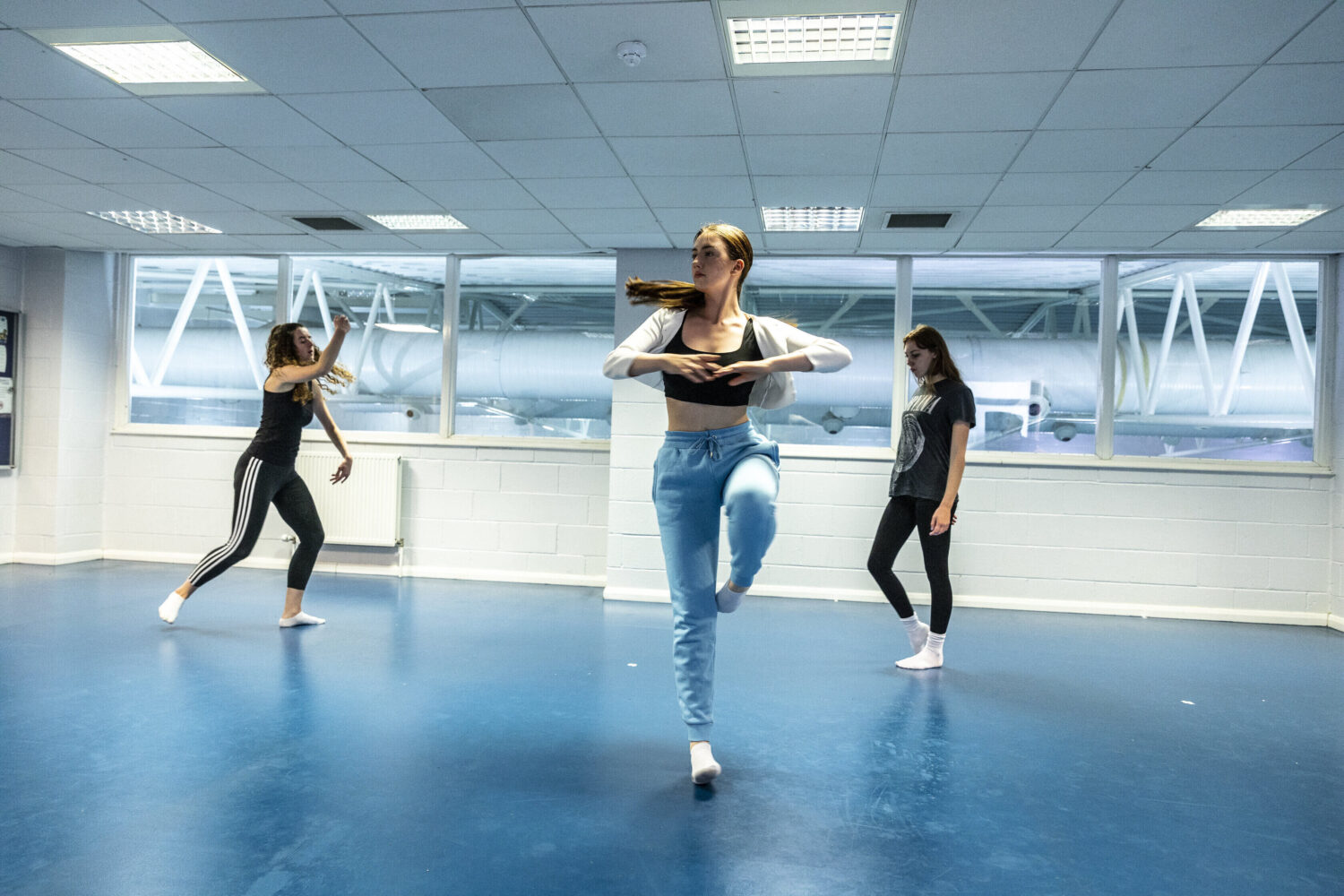 Year one Course Content
You will be engaging in practical classes to develop your technical, performance and creative skills. You will also have theoretical discussions and seminars where you will be engaged in dance analysis and contextualisation of professional dance works.
You will be looking at a variety of practitioners and their works and develop your understanding of the choreographic process of professional and your own work.
The focus of your theory will be the origins and contextualisation of American Modern Dance and Rambert Dance Company. You will develop a solo performance based on a chosen practitioner from the set areas of study.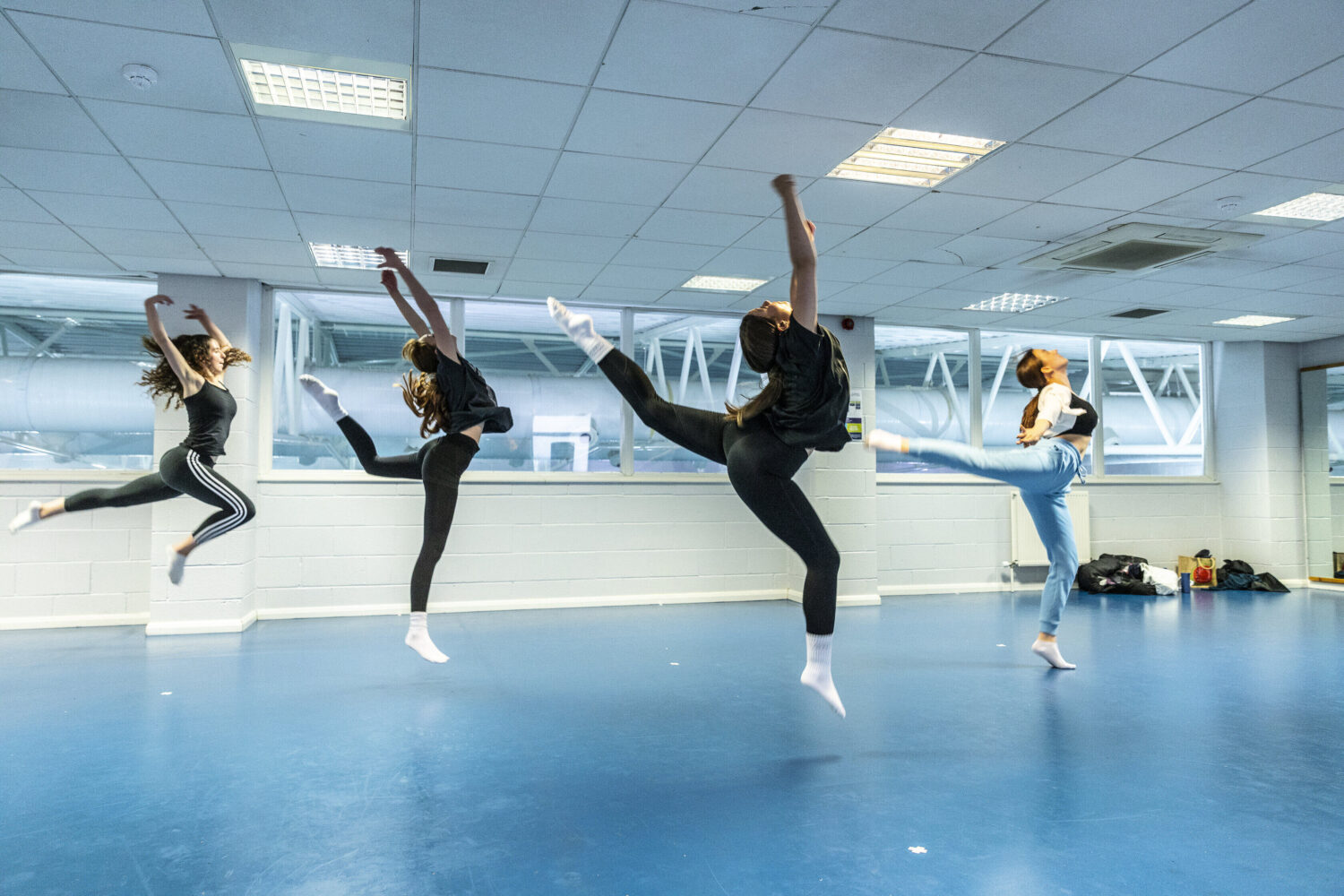 Year two Course Content
In the second year you will be assessed on choreographing a group dance, dancing as a solo performer and within a quartet.
You will be looking at a set work and area of study in depth and be engaged in a variety of theoretical study leading to a written exam at the end of your course.
Throughout the two years you will be encouraged to develop your ability to work with others in a creative and productive way, develop a positive sense of self image and an understanding of wellbeing and health.
Additional information
What does this course prepare me for?
A-Level Dance can be combined with courses such as Drama, English, Film Studies and Media Studies for those wishing to pursue a career in the performing arts.
Alternatively, dance can form part of a broad programme of study combined with a range of other subjects.
The course enables you to progress onto university or professional training. Former students have progressed onto vocational training schools/conservatoires and degree level studies in Dance.
Assessment
You will be assessed at the end of Year Two through practical examinations of solo and group choreography and performances, and a written paper in the summer.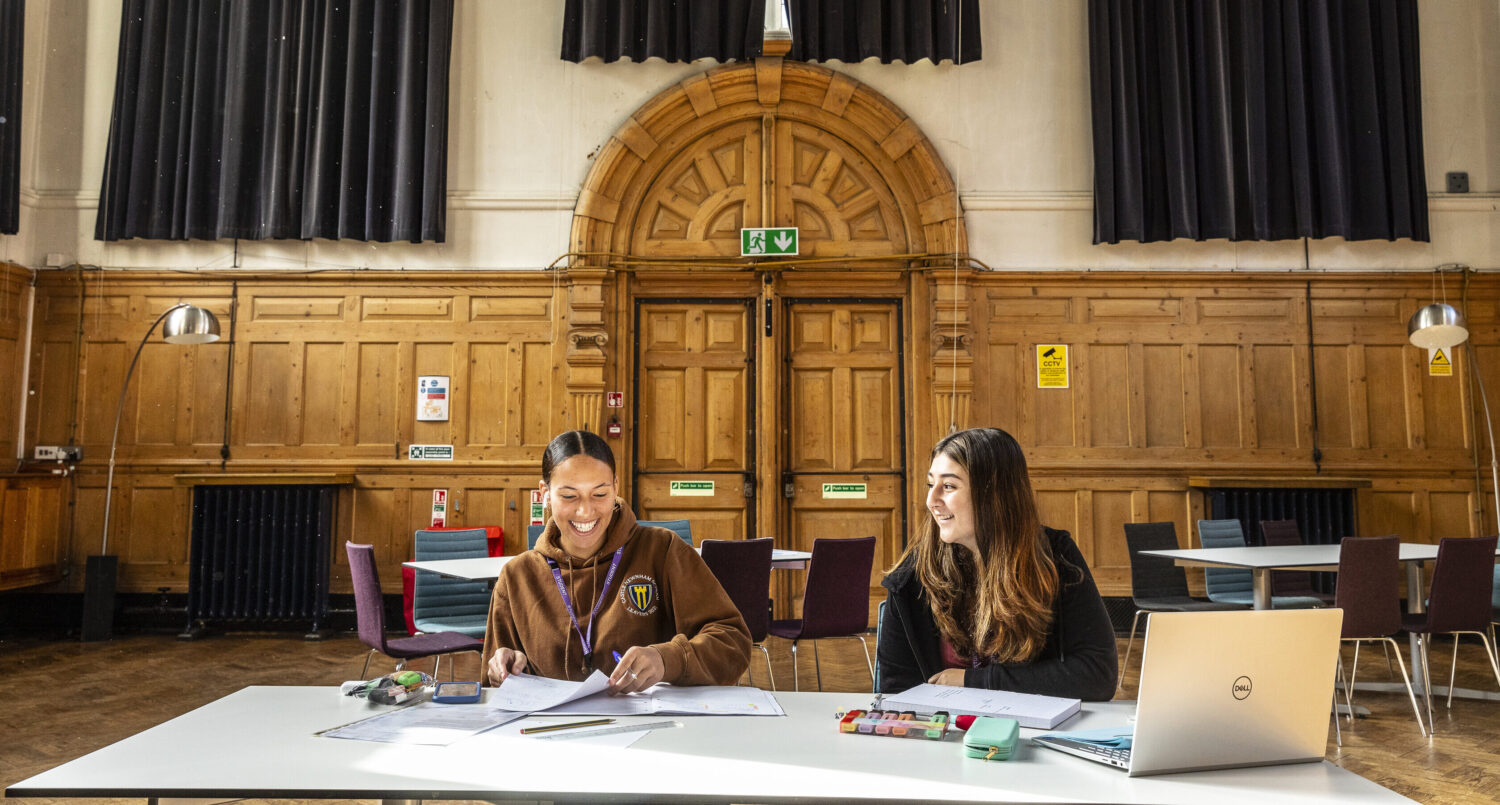 How to apply
Applications for the academic year 2022/23 are now open. You will only need to make one application and will be asked to select the subjects you wish to study within the application.
If you need help you can call us on 01234 291291 or email us. You should also look at the financial support we offer.
Apply now